Last week was all about graduation and promotion ceremonies! We were thrilled to celebrate our eighth-graders, seniors, and adult students as they crossed the stage into the next chapter of their bright futures. Congratulations Class of 2023! ✨🎓🎉 For more photos, please visit our Facebook page.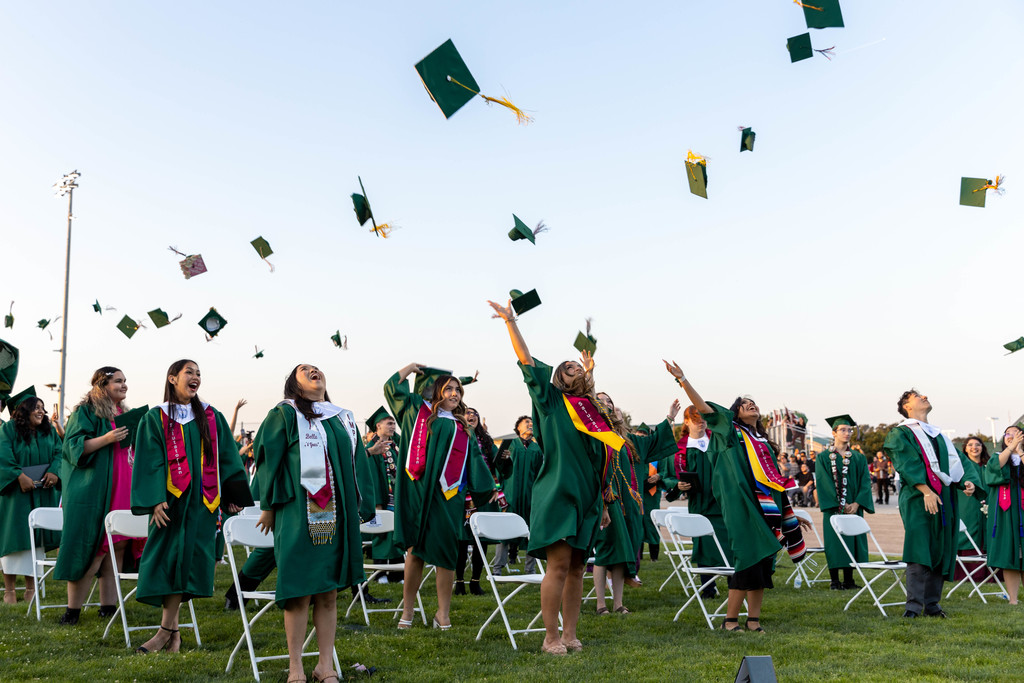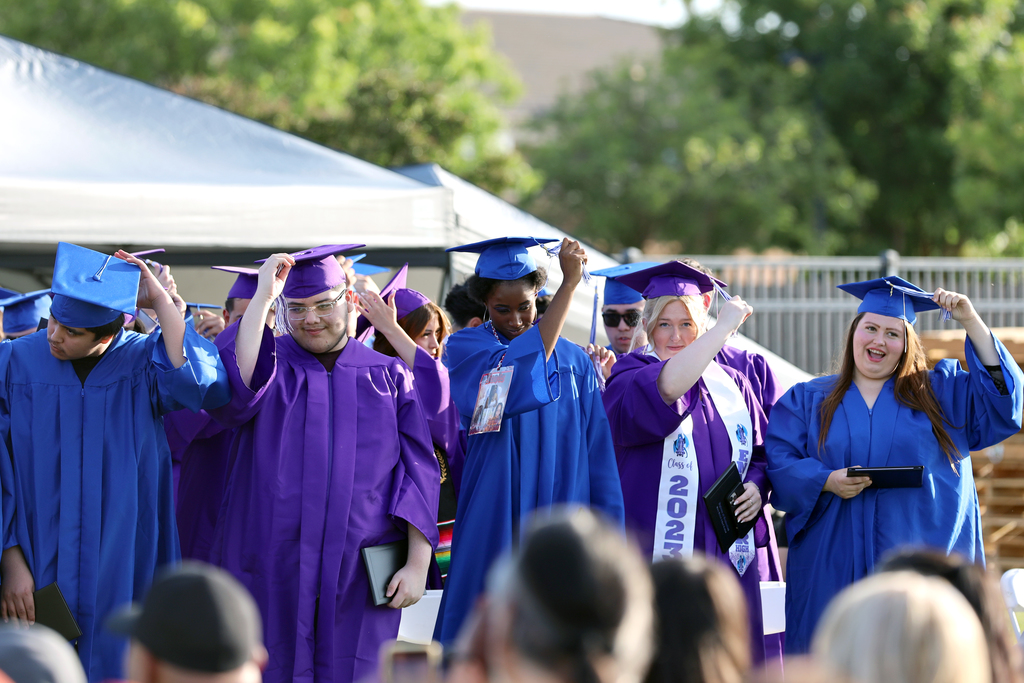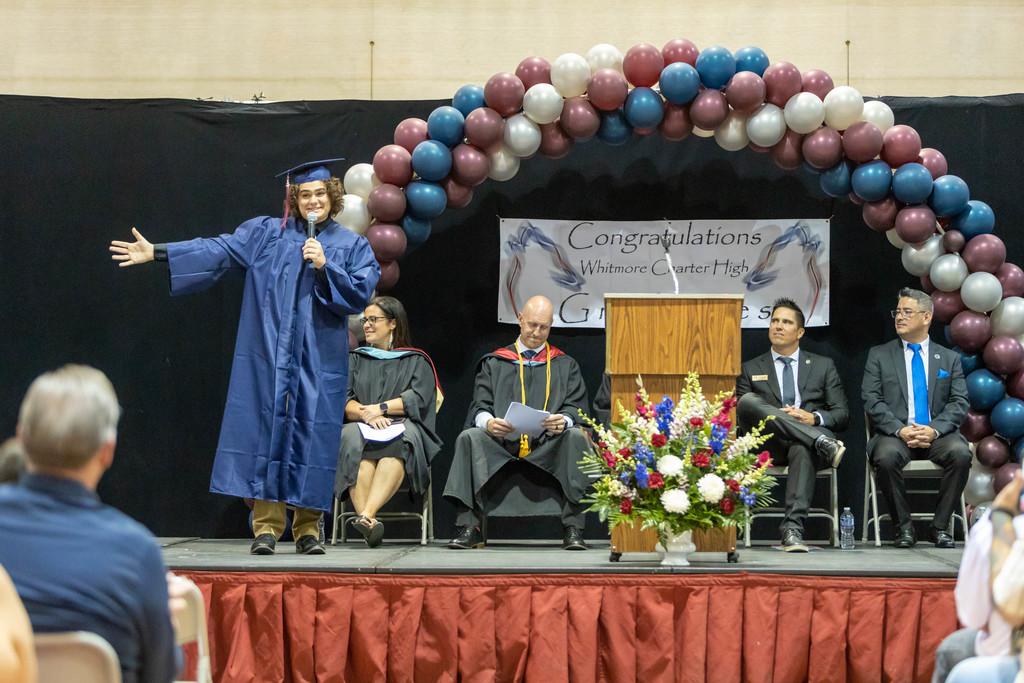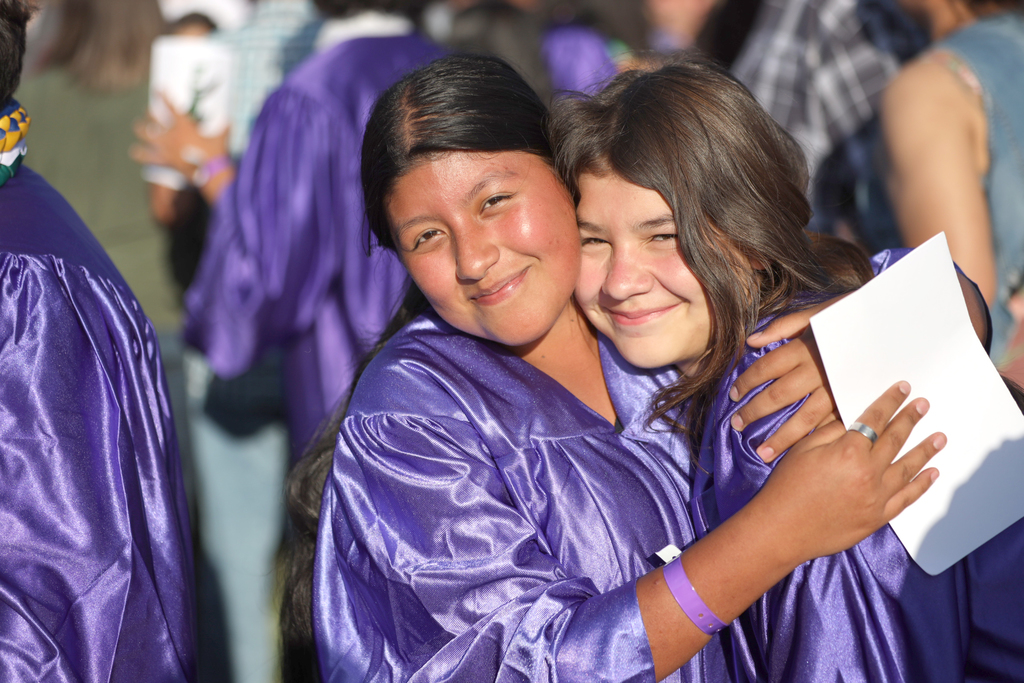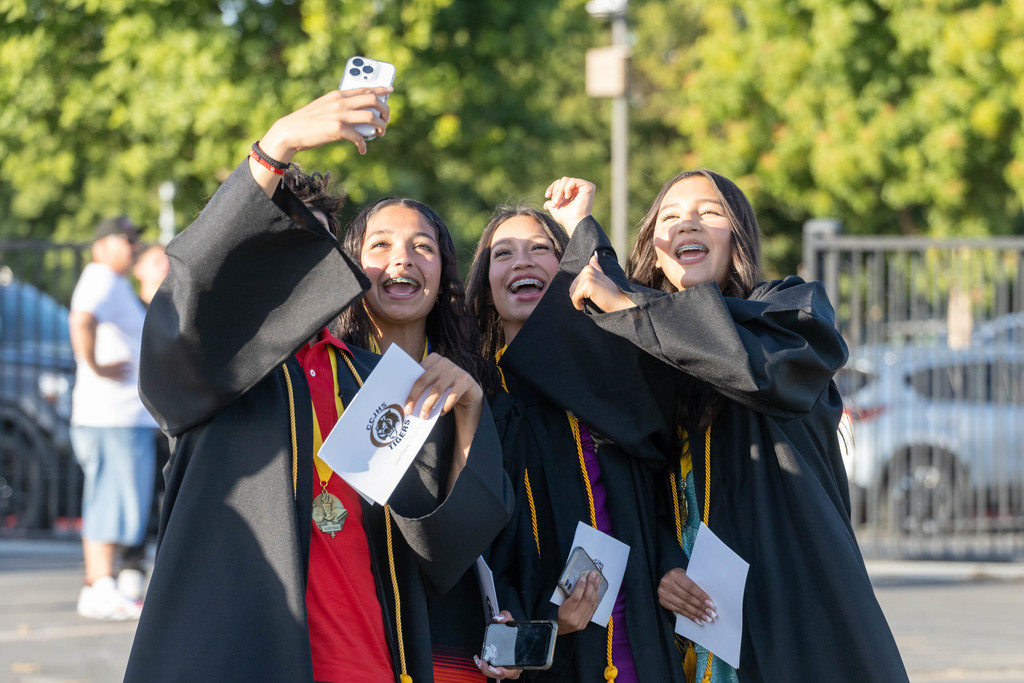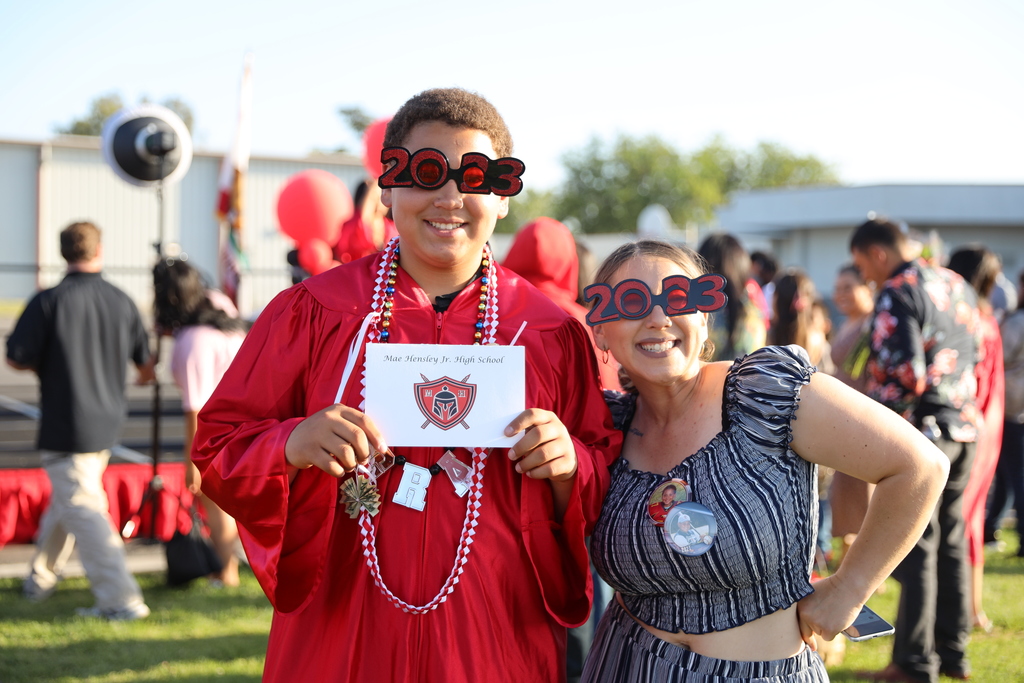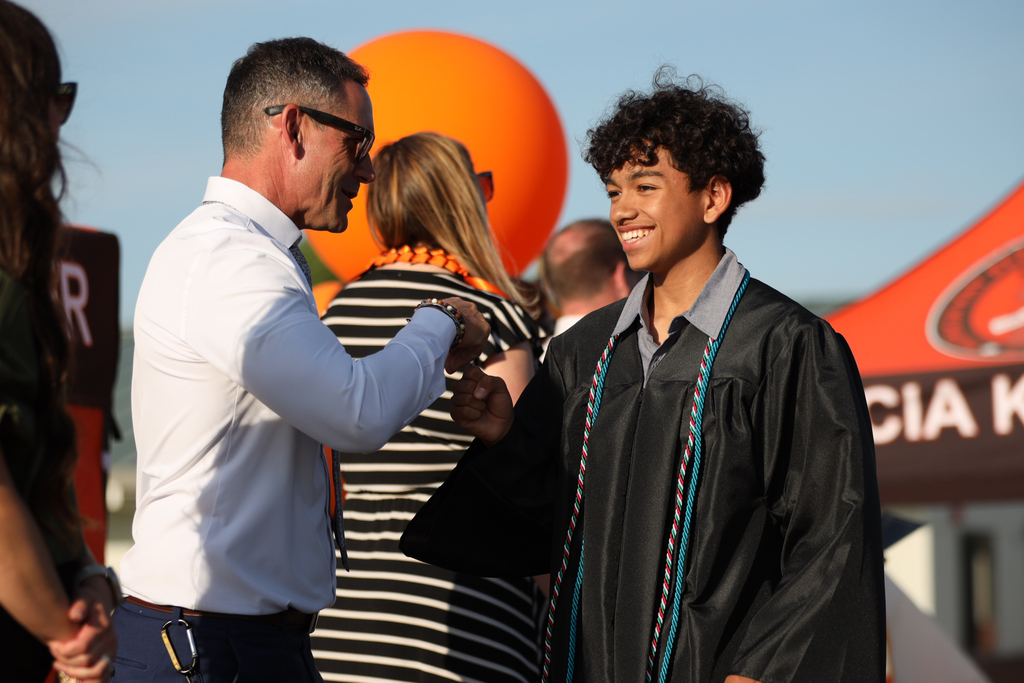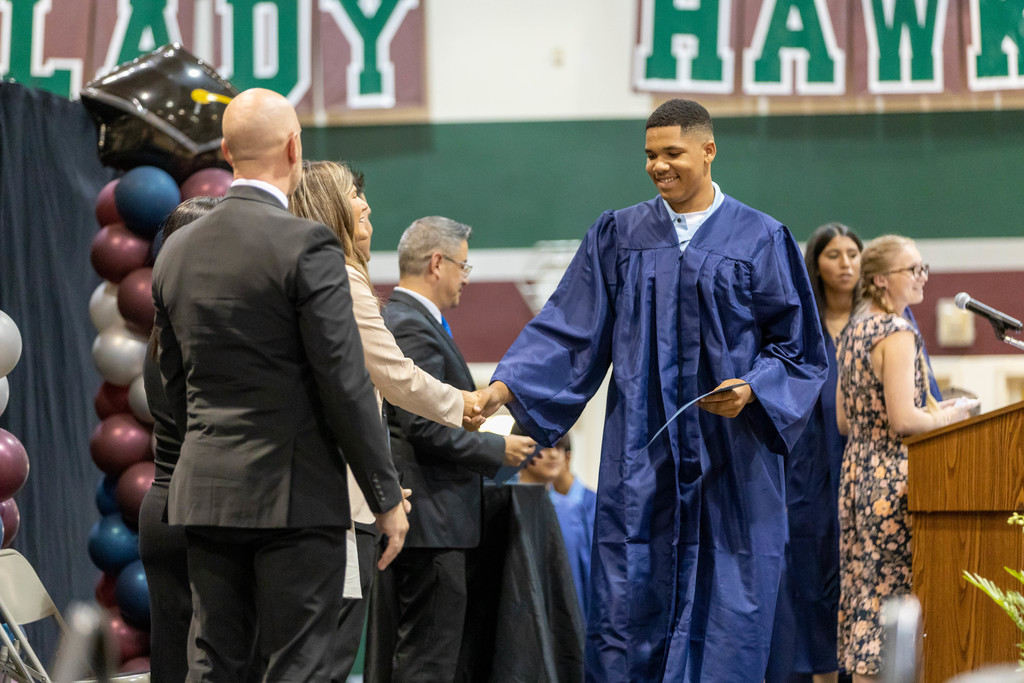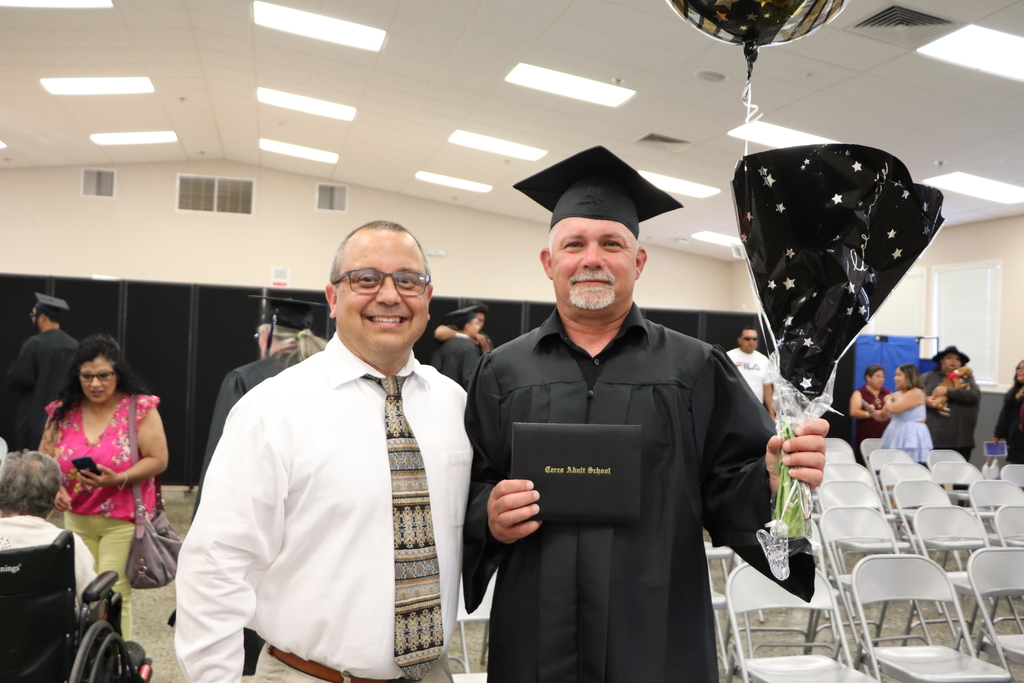 CUSD's after-school program is seeking Recreational Leaders! What a great opportunity to begin a rewarding career in education. Apply in person at the June 27 recruitment event, from 2-5 p.m. at Hanline Elementary School. #TeamCUSD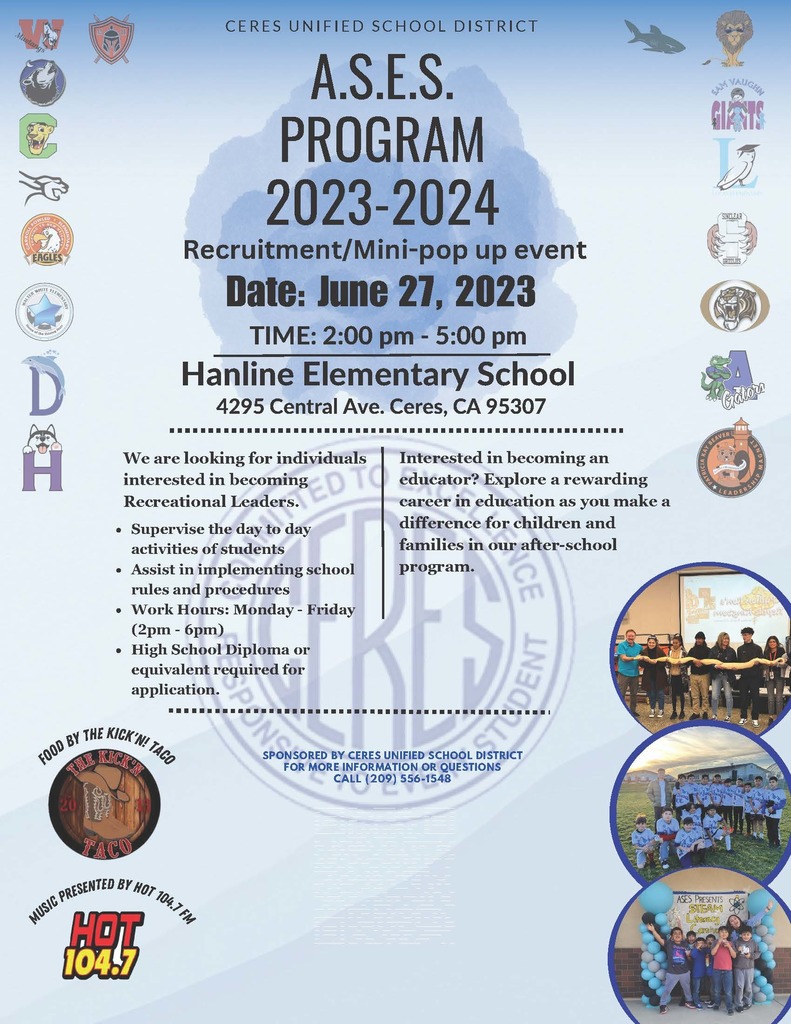 Remembering lost heroes and honoring all who serve, with gratitude on this Memorial Day. 🇺🇸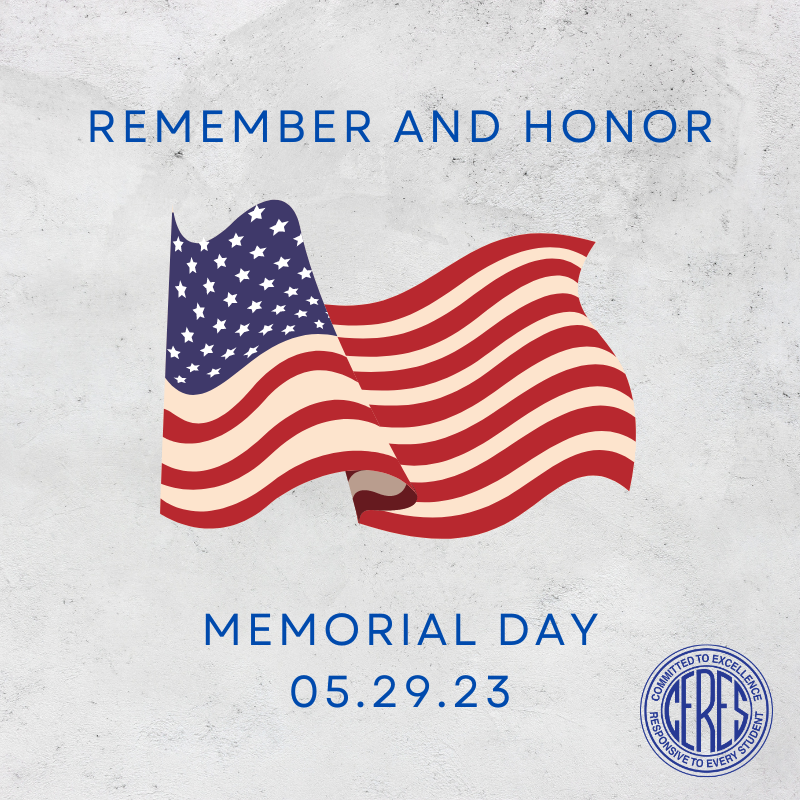 All schools and offices in the Ceres Unified School District will be closed Monday, May 29, 2023 in observance of the Memorial Day holiday. 🇺🇸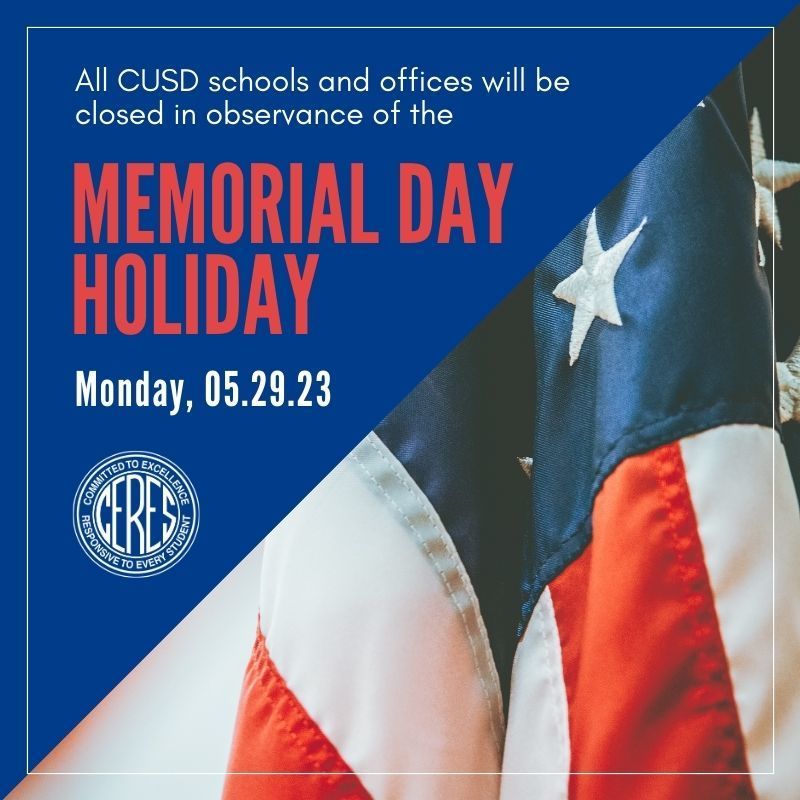 CUSD students showed off their skills in Science, Technology, Engineering, Arts, and Math at a district-wide #STEAM event held at Central Valley High School! District staff and community partners judged the impressive array of projects. Thank you to all who made the event possible and congratulations to all of the teams, including division winners Don Pedro Elementary (3rd-4th Grades), Virginia Parks Elementary School (5th-6th Grades), Patricia Kay Beaver Leadership Magnet (Junior High) and Ceres High School (High School). 🙌 For more photos, please visit our Facebook page. #CeresLearns #CeresEdTech #TheCeresWay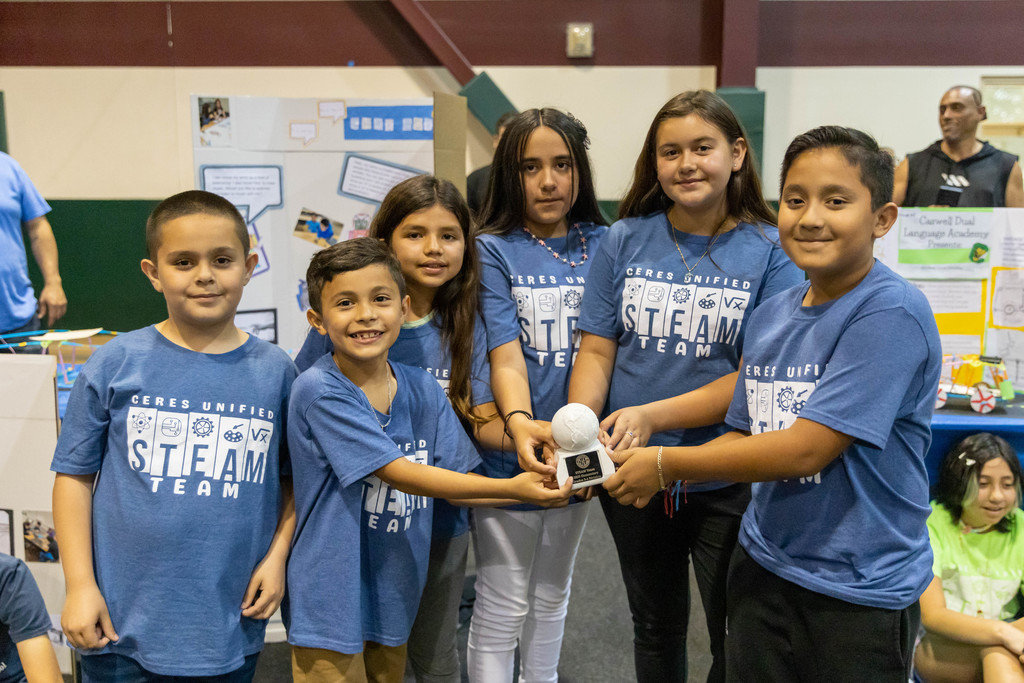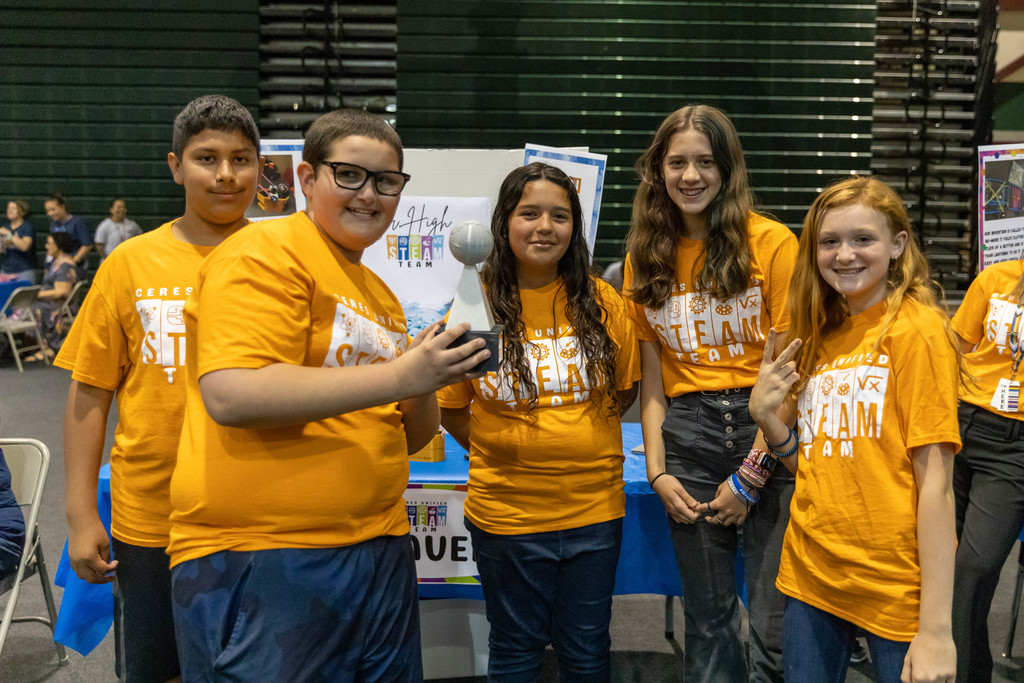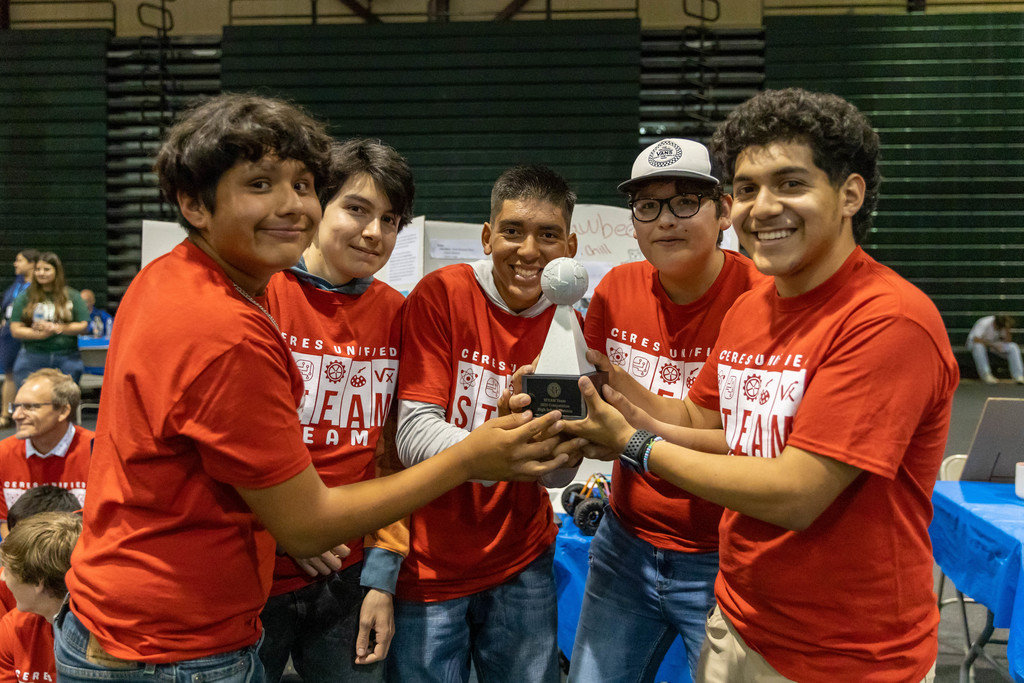 Congratulations to our adult Leaps & Bounds graduates, Bianca, Rosario, Gabriela, Eduardo, Juan and Andres! We are so proud of each one of you and wish you continued happiness, success, and lifelong learning. 🥰🎓 #CUSDClassof2023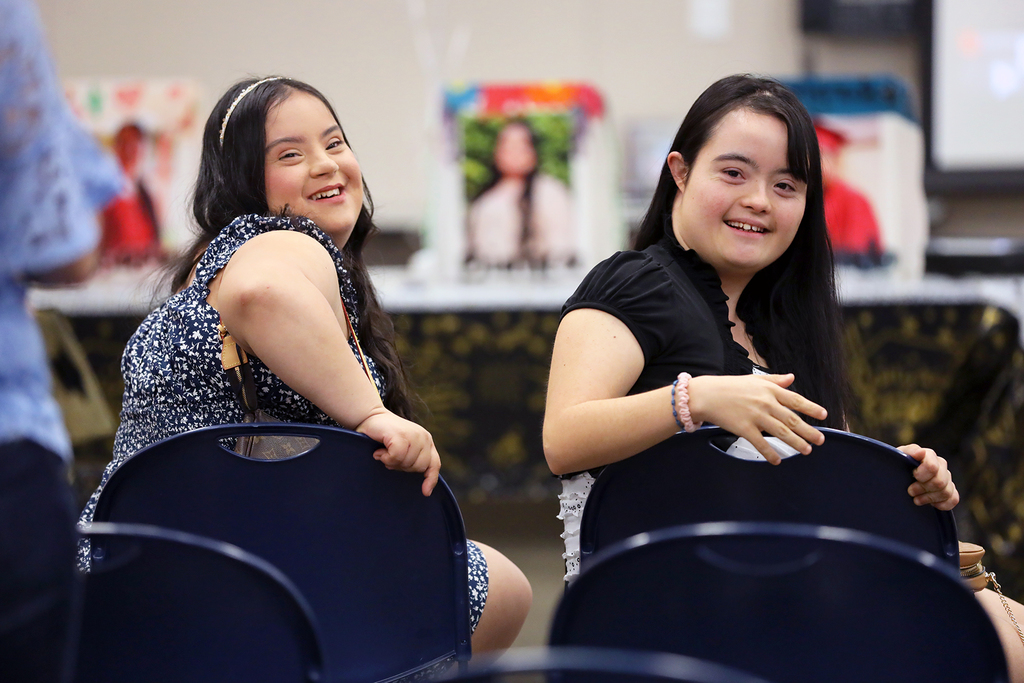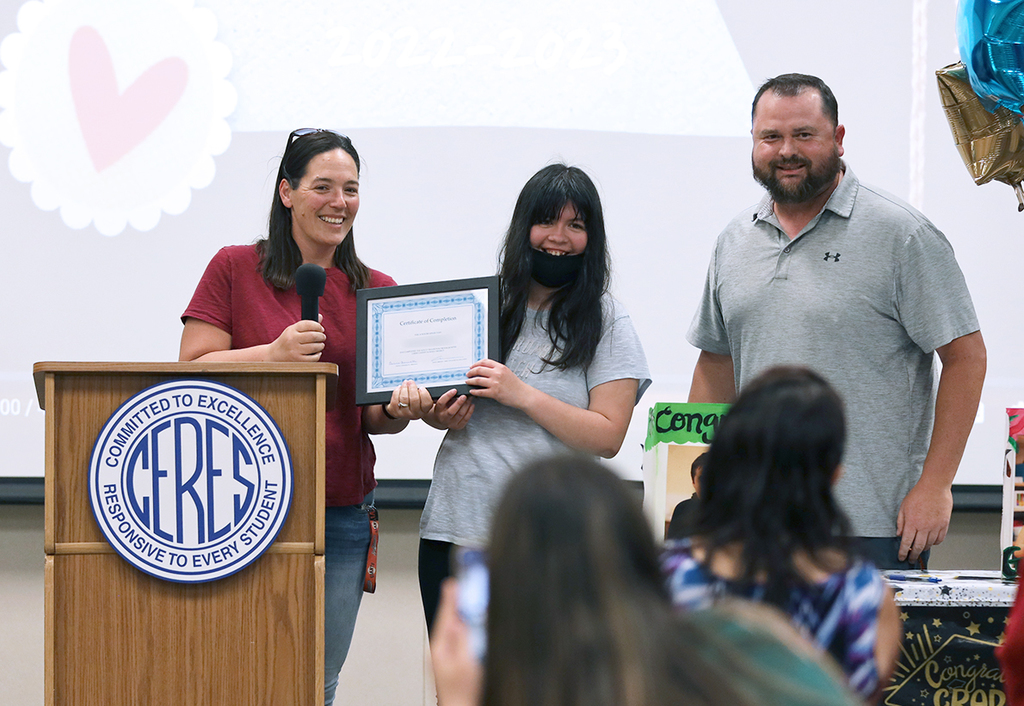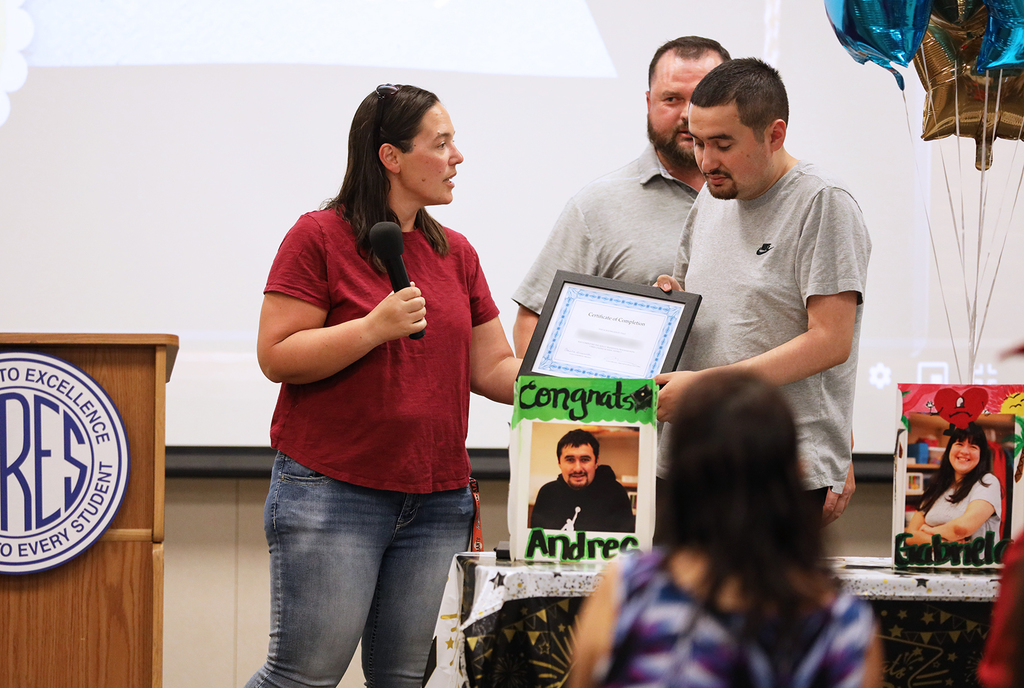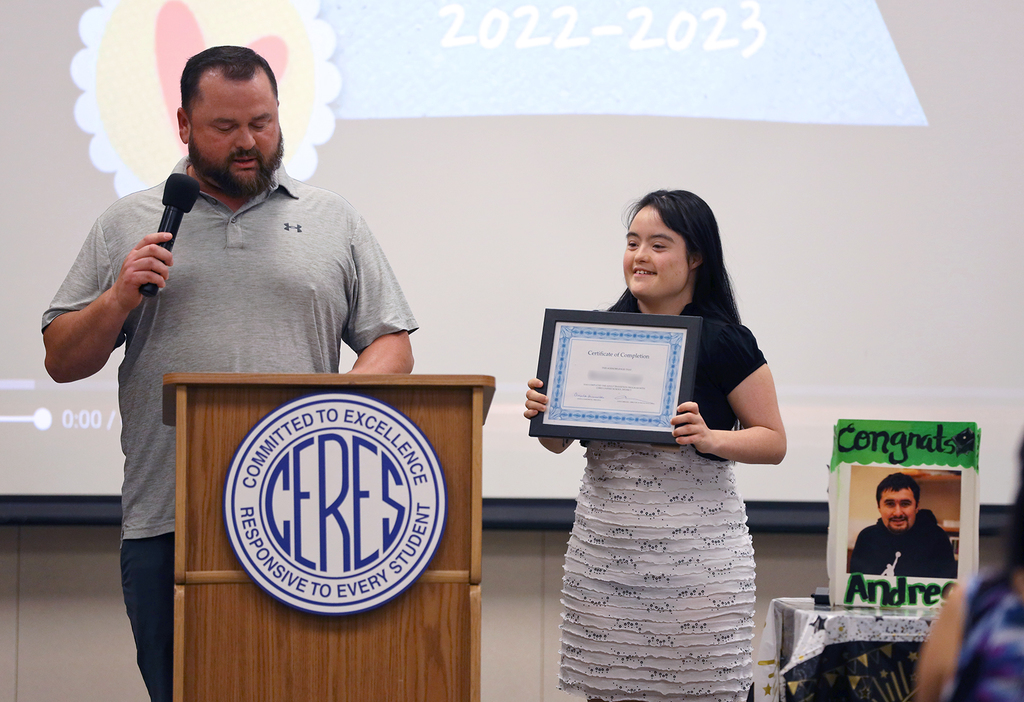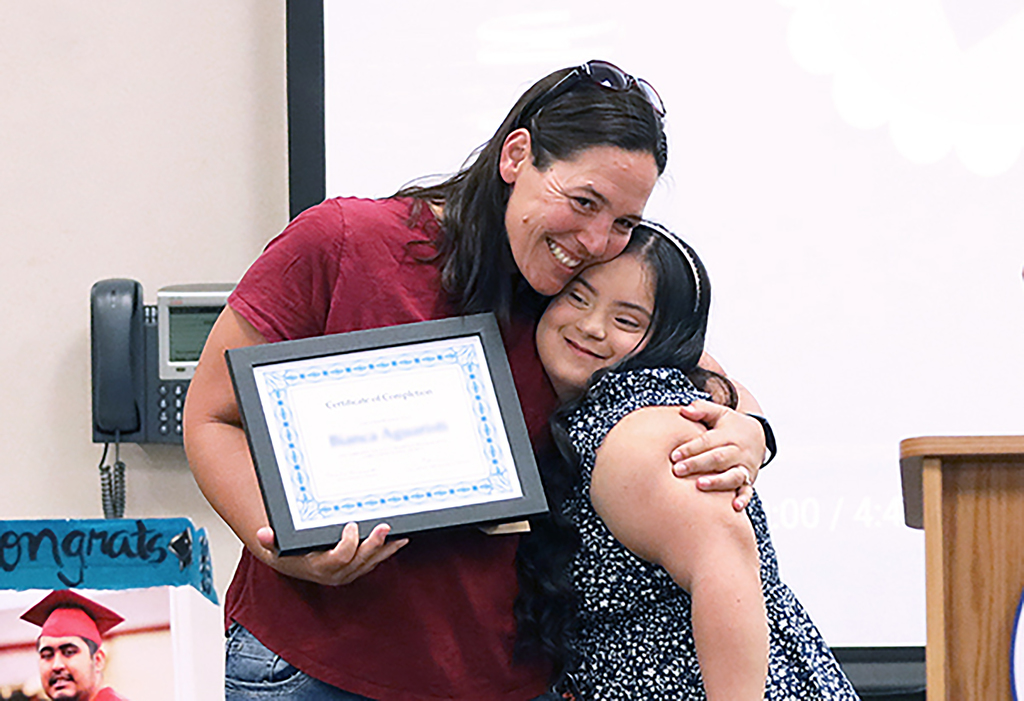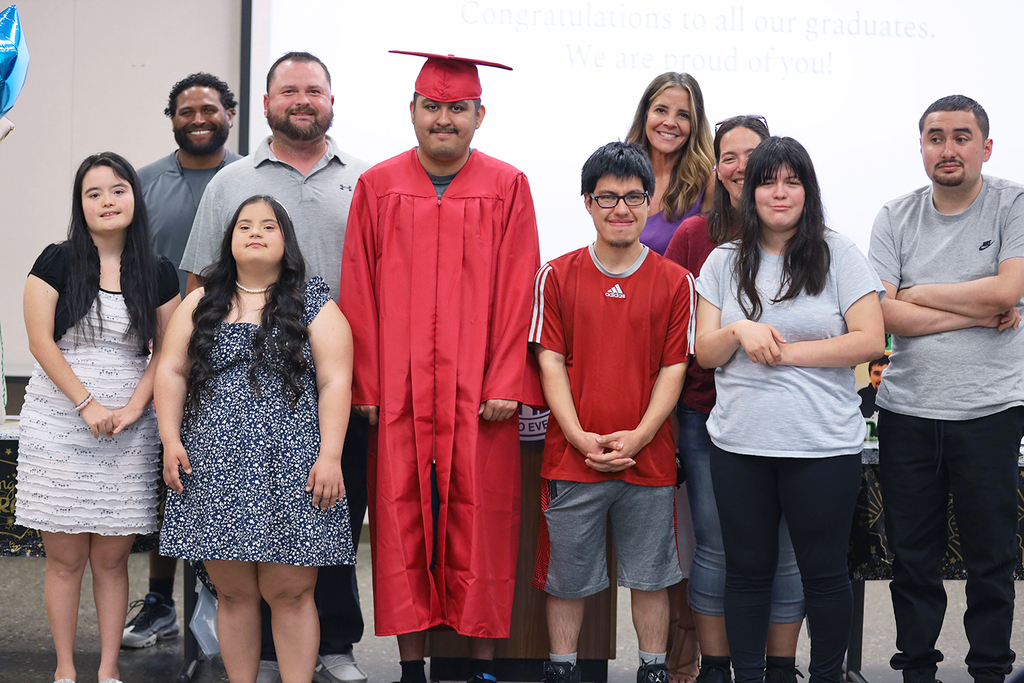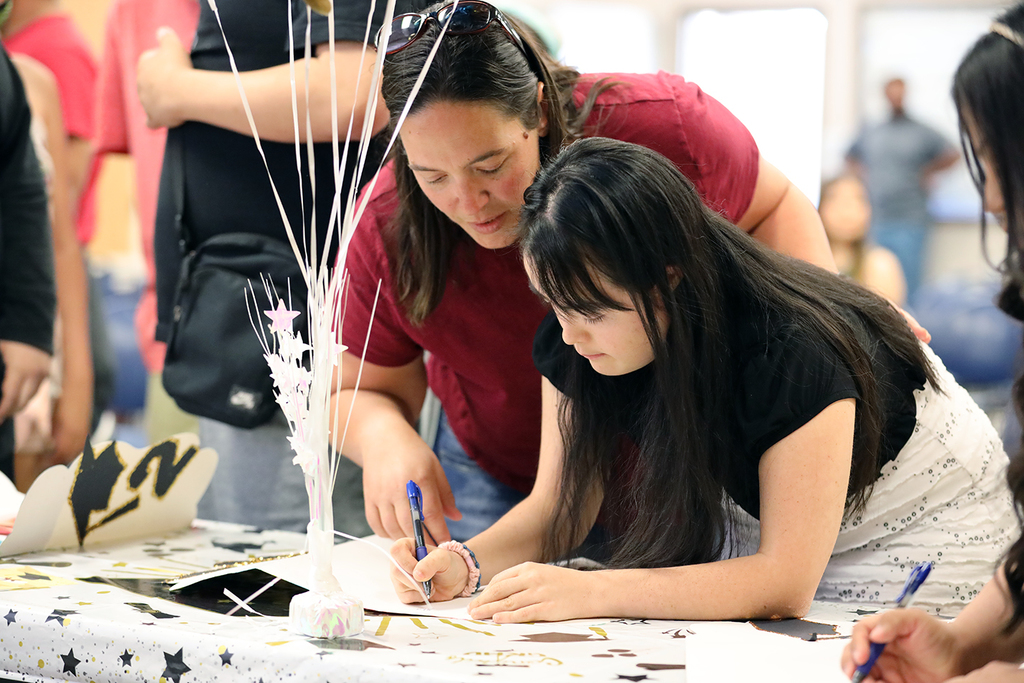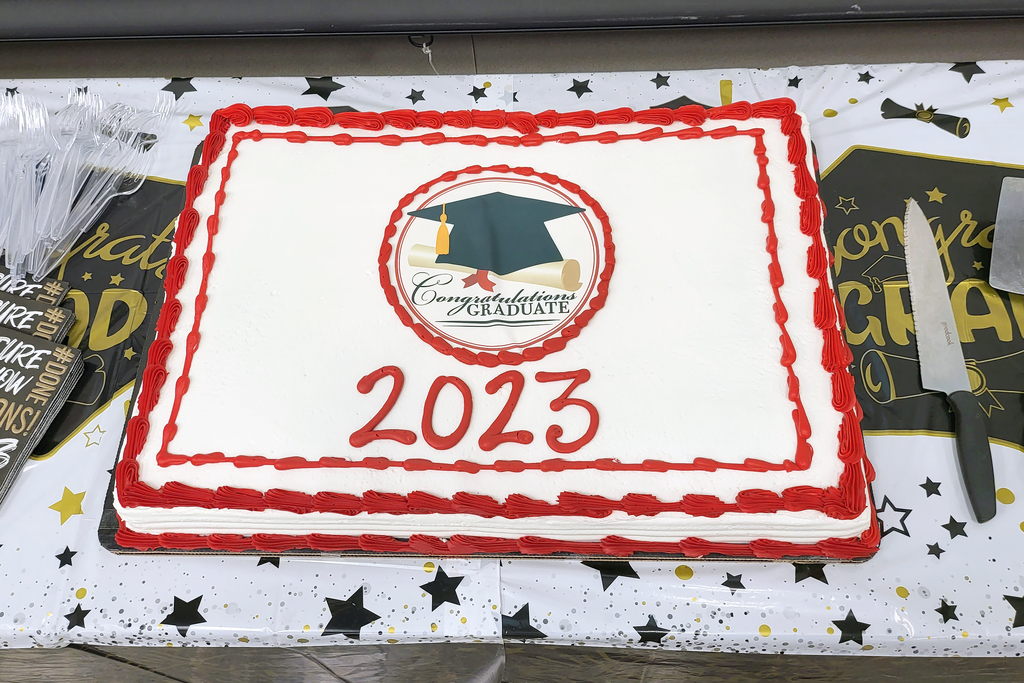 Families, friends, and fun at tonight's elementary open houses! 🎉 See more photos on our Facebook page or Instagram. #TheCeresWay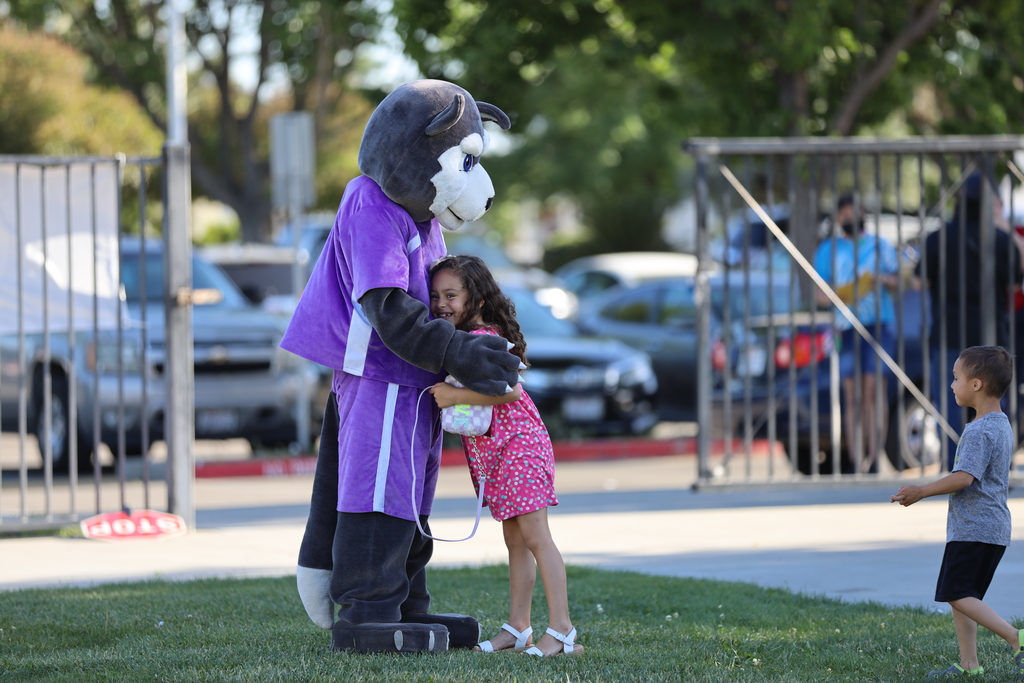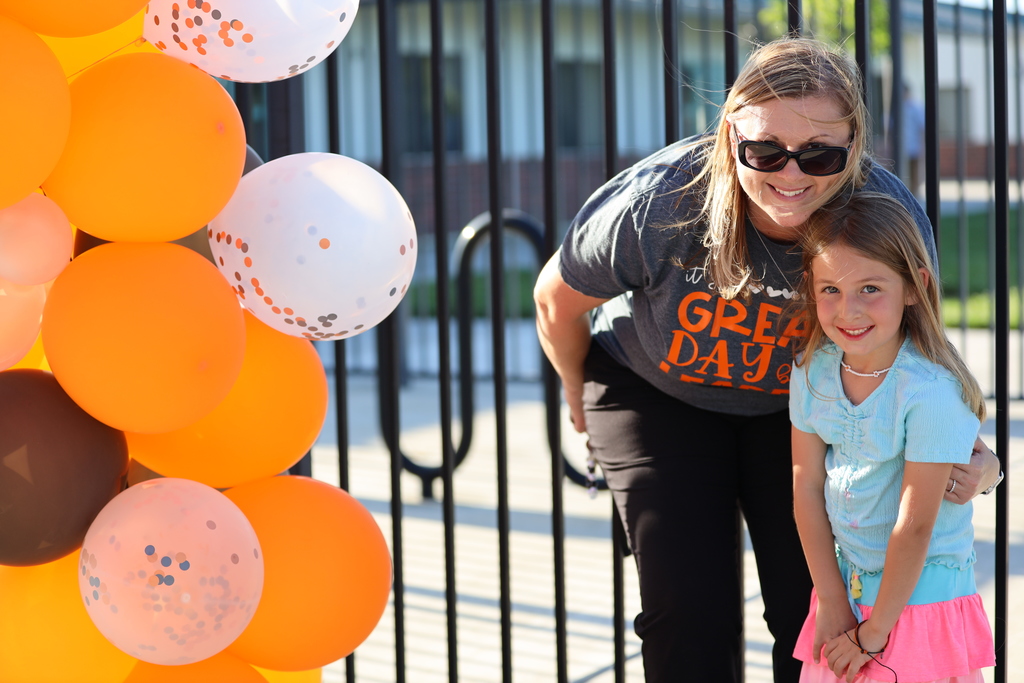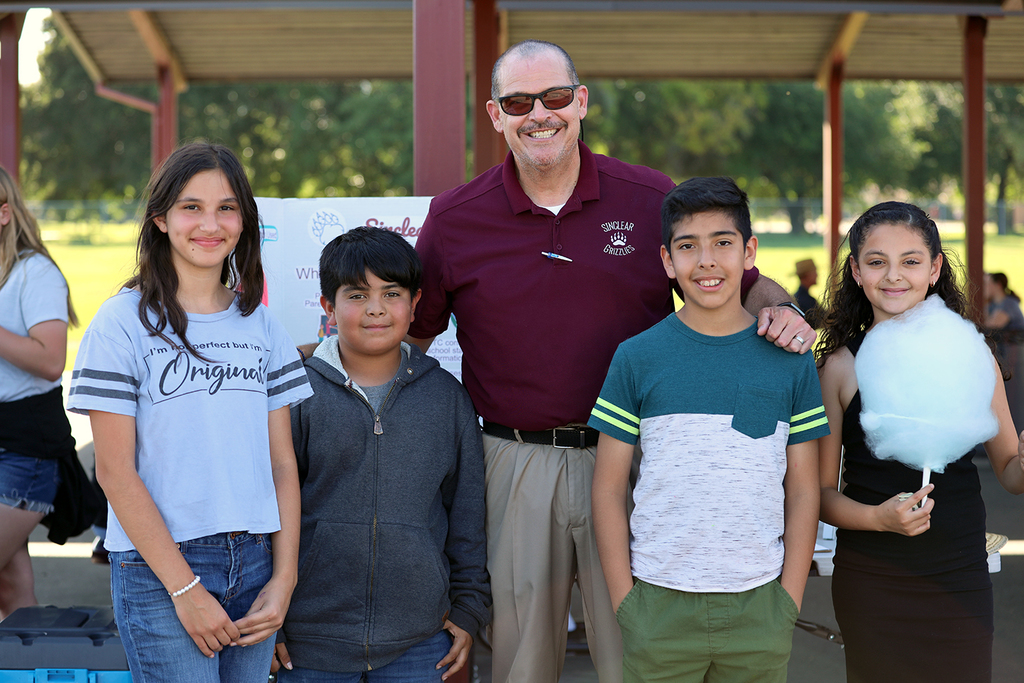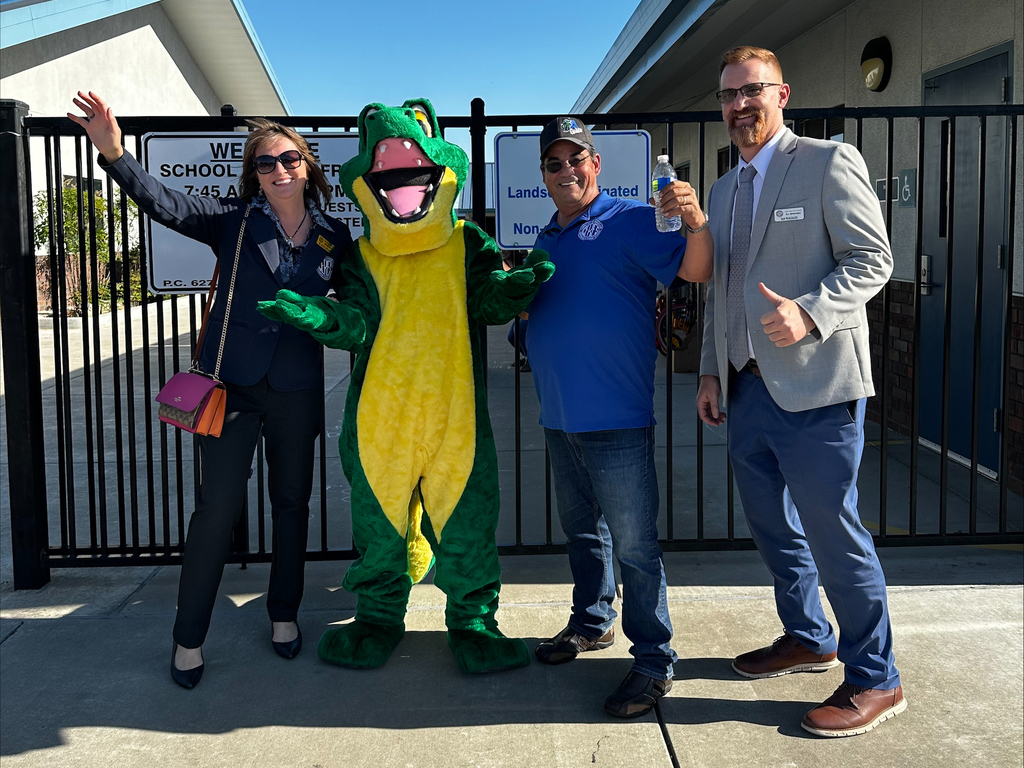 Golden Valley Health Centers is offering free dental screenings for current and incoming CUSD students in Preschool, TK and Kindergarten! 🦷🪥✨ 🗓️ Thursday, May 25 ⏰ 8:00-11:00 a.m. 📍 1920 Memorial Drive, Ceres 📱 By appointment; call or text (209) 541-3001 to schedule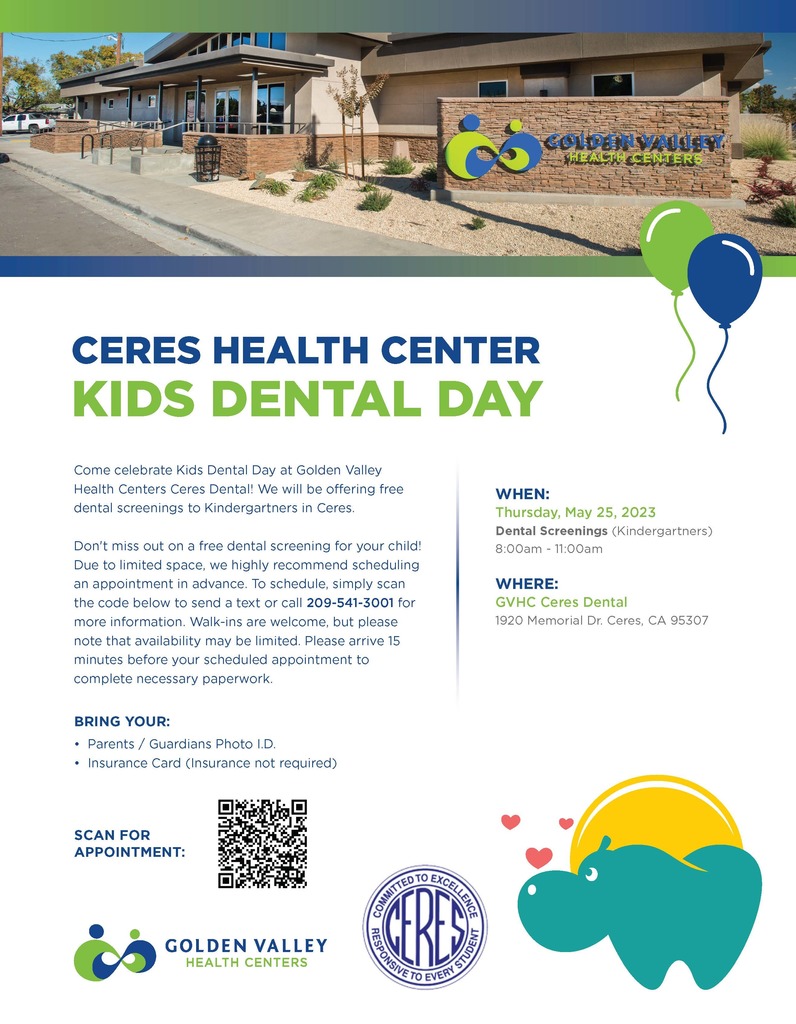 The Ceres Induction Program connects new teachers with experienced mentors and provides professional learning and supports for the first two years of teaching. Secondary teachers from Ceres and Riverbank reflected on their first year at today's induction finale! #CeresLearns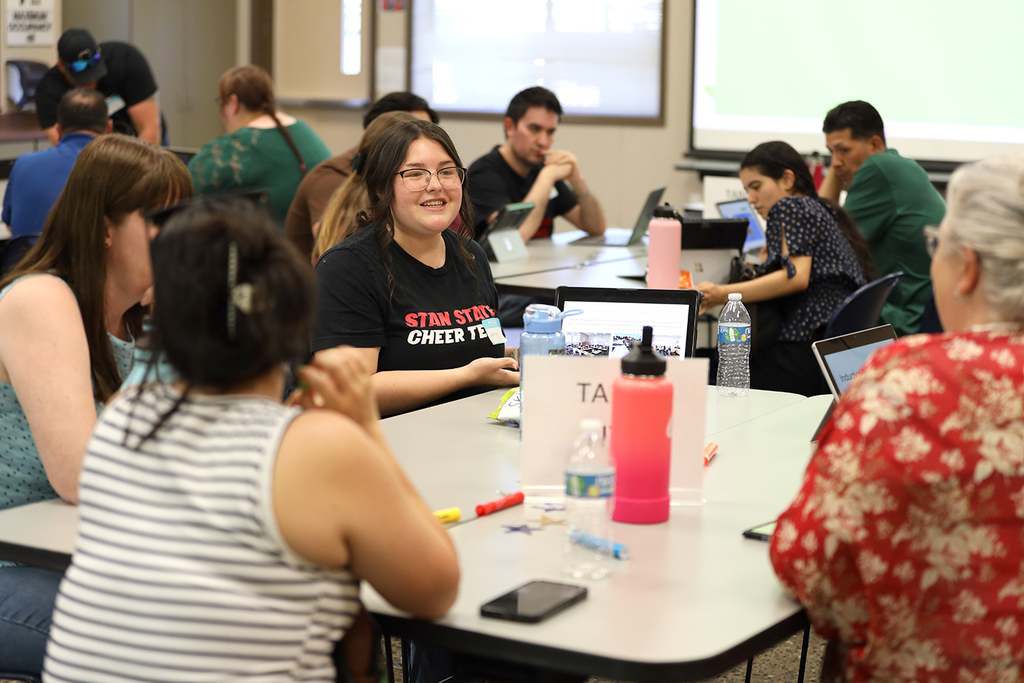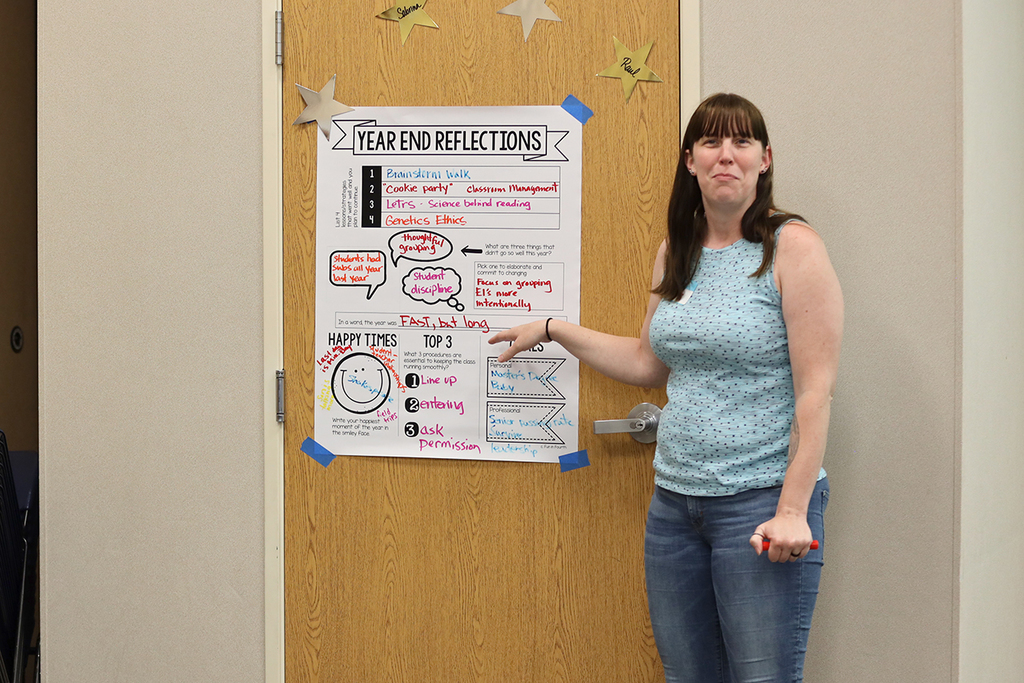 Maintaining clean, modern campuses where students feel a sense of pride in their environment is #TheCeresWay. This morning, Westport Elementary custodian Ruben Silva (Mr. Ruben) was recognized for his hard work that contributed to the site's Facility "10" – an extremely rare perfect score based on rigorous criteria. 🦄✨🔟 Congratulations!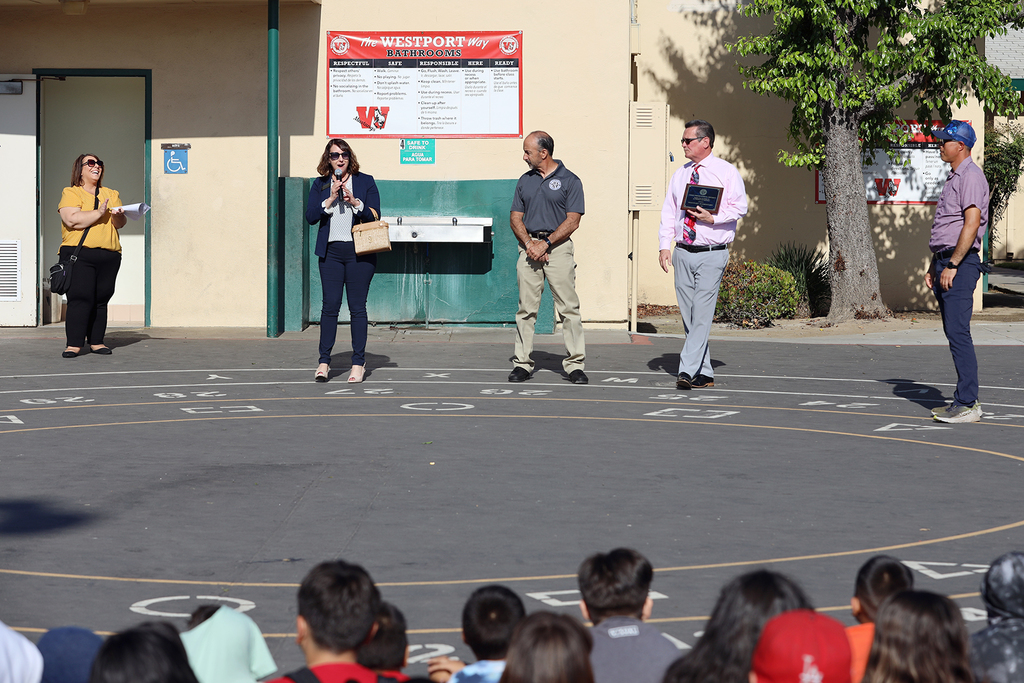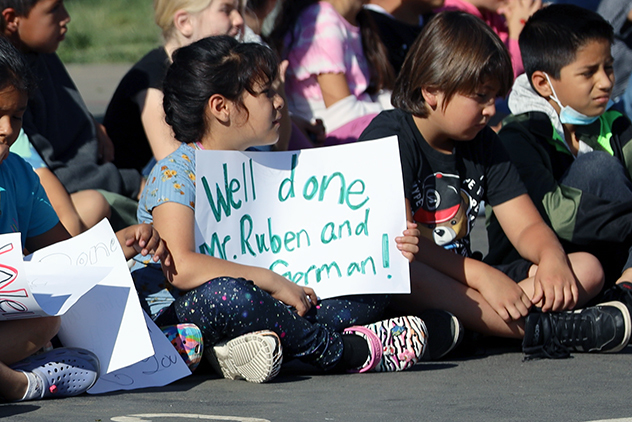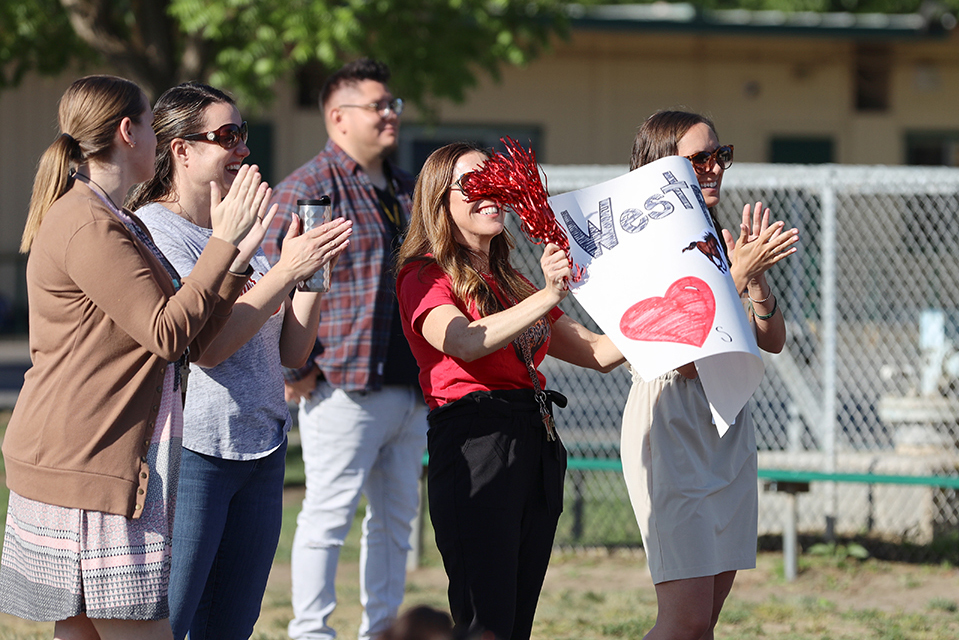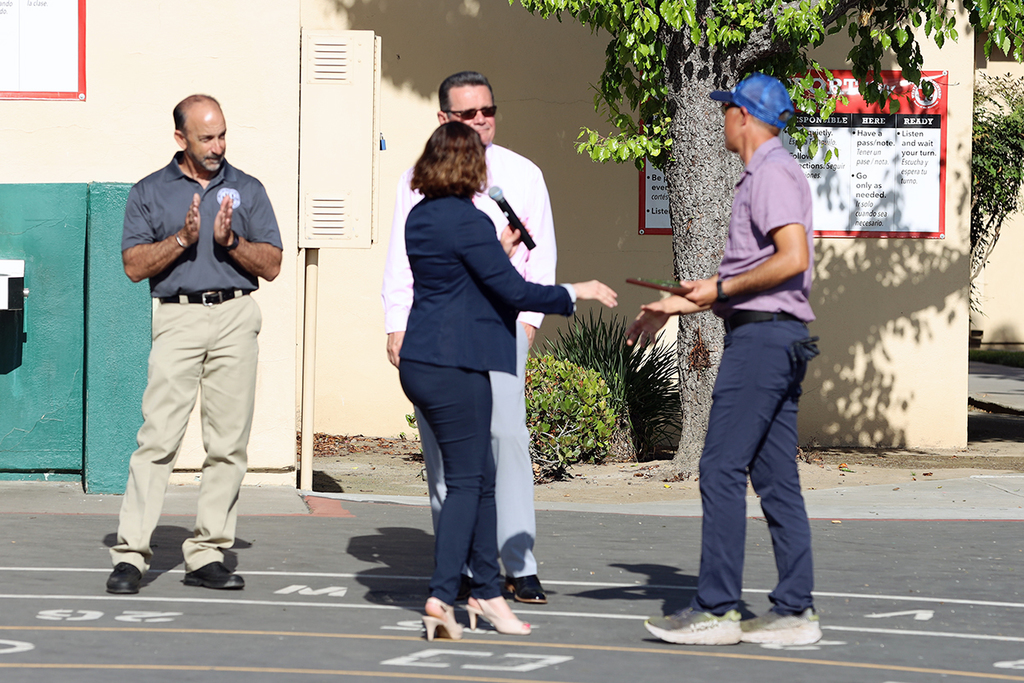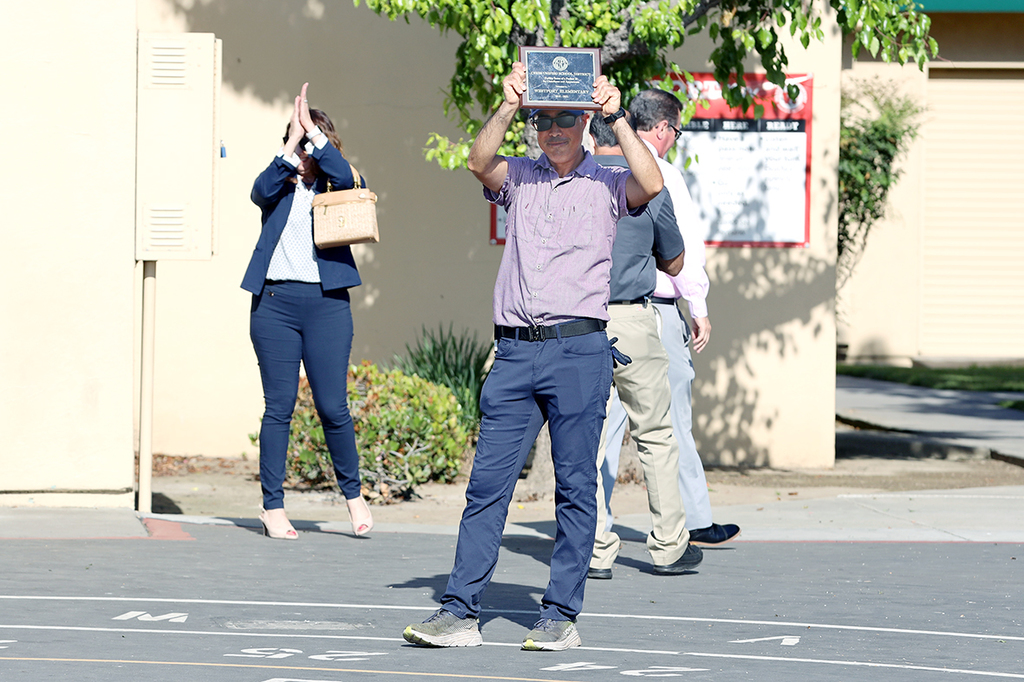 Each spring, the Ceres Chamber of Commerce holds an Agribusiness Luncheon celebrating students, individuals, and businesses whose involvement and impact in agriculture are significant. Congratulations to this year's honorees, including CUSD students and staff! 🤩 Leslie Garcia, Alexis Saldivar and Amy Moreno of Central Valley High School and Kaitlyn Fausett of Ceres High School were awarded scholarships! 🤩 Kyle Cerny, CUSD's Career Technical Education Youth Advisor for Ag, is Ceres' Ag Man of the Year! 🤩 Mardel Runnels, CHS Animal Science Teacher and Ag Chair, is Ceres' Ag Woman of the Year! Thank you to all who make this event possible. 👏👏👏 #TheCeresWay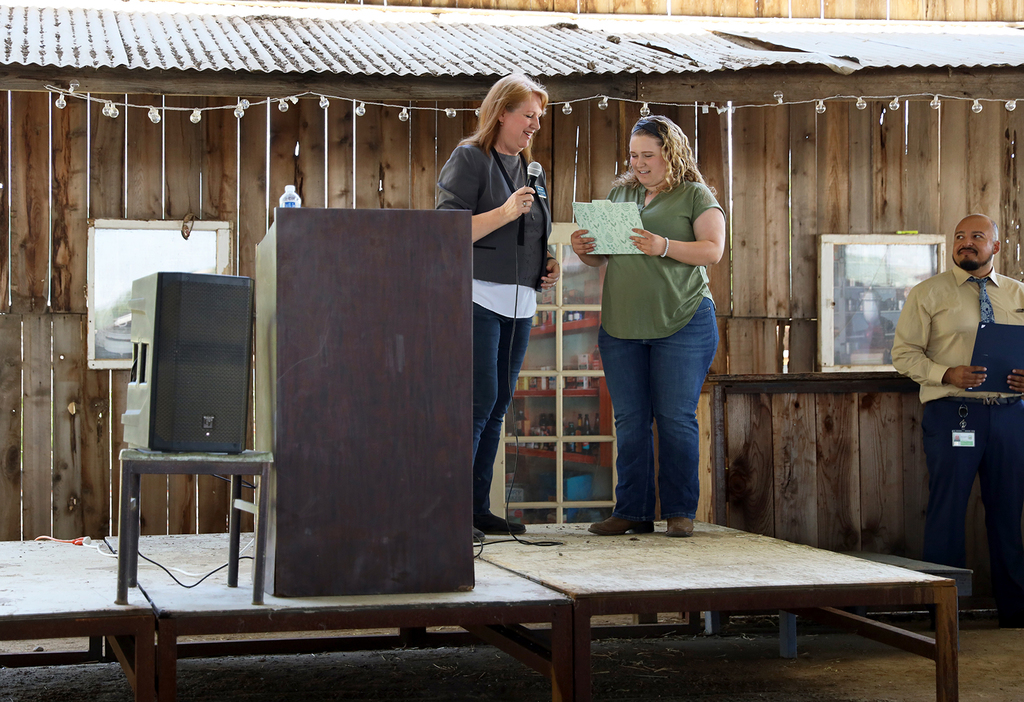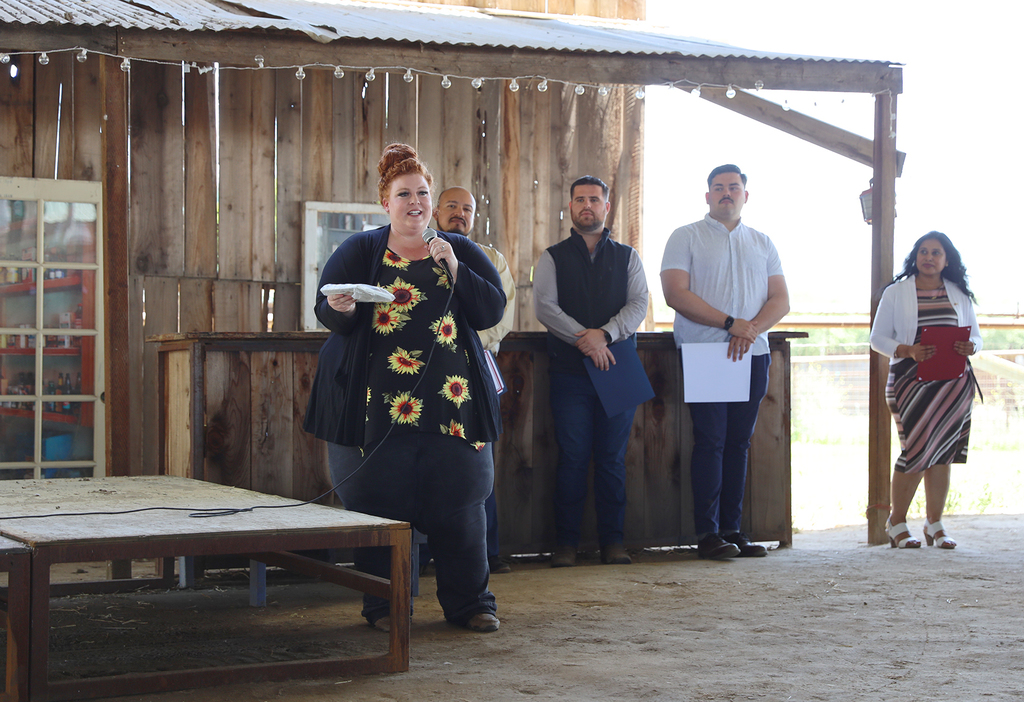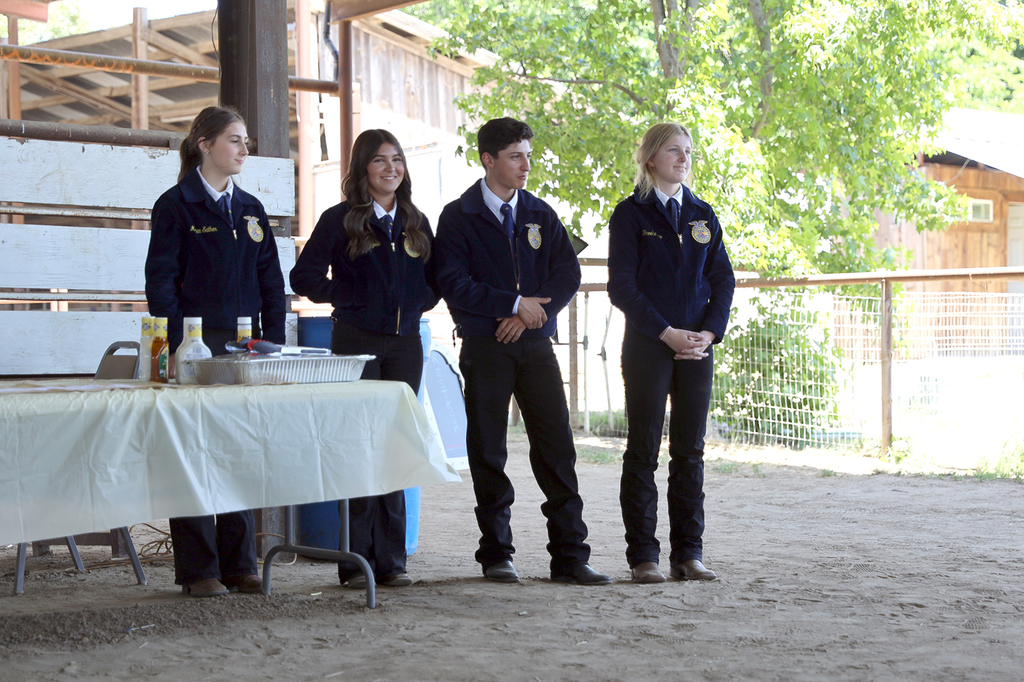 Check out the new Carroll Fowler Elementary logo designed by Ceres High School students Pedro Diaz (pictured) and Kevin Bautista of Ms. Swanke's Advanced Digital Photo/Graphics class! It was time for a refresh of the logo that has ranged from a cartoonish eagle's head to a photo of an eagle in full flight. We think the high school students did an outstanding job representing CF's eagle-eyed focus on excellence! 🦅 #SoaringToNewHeights #TheCeresWay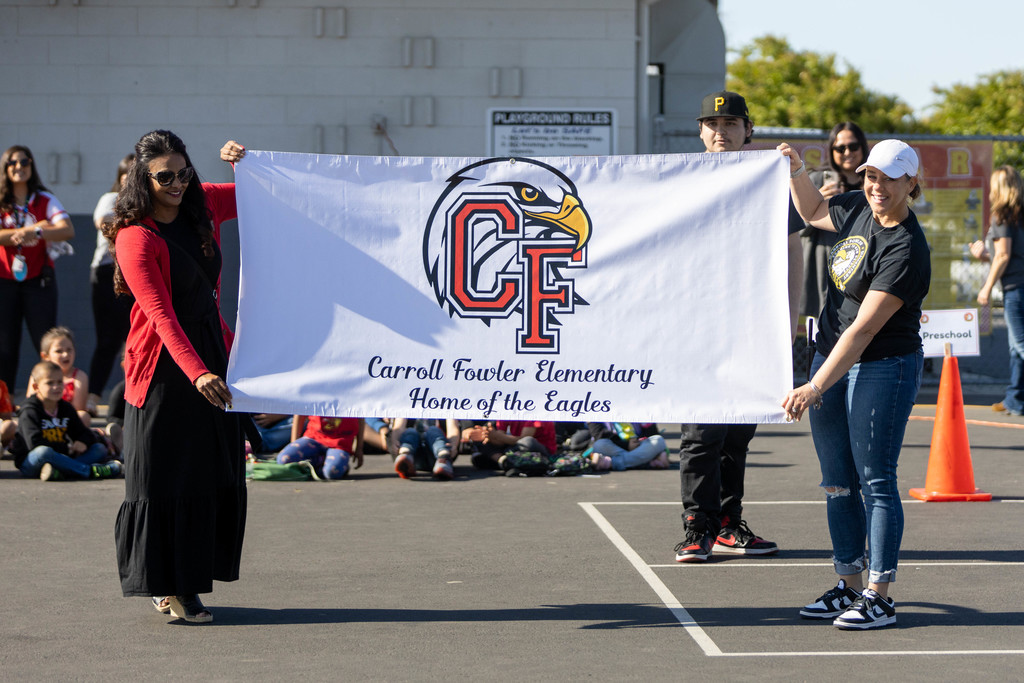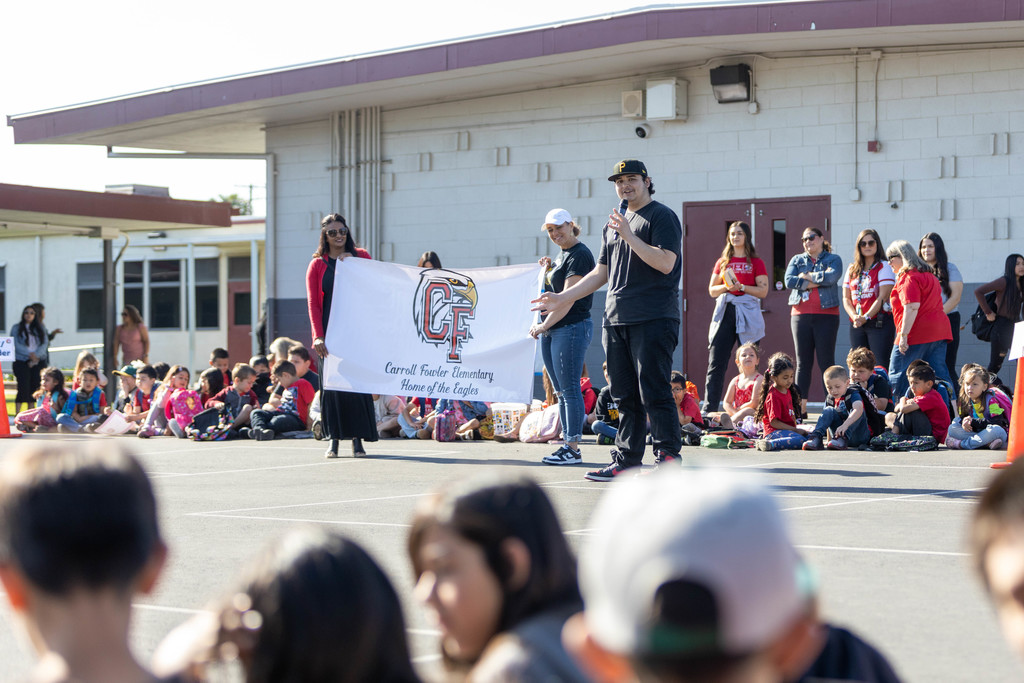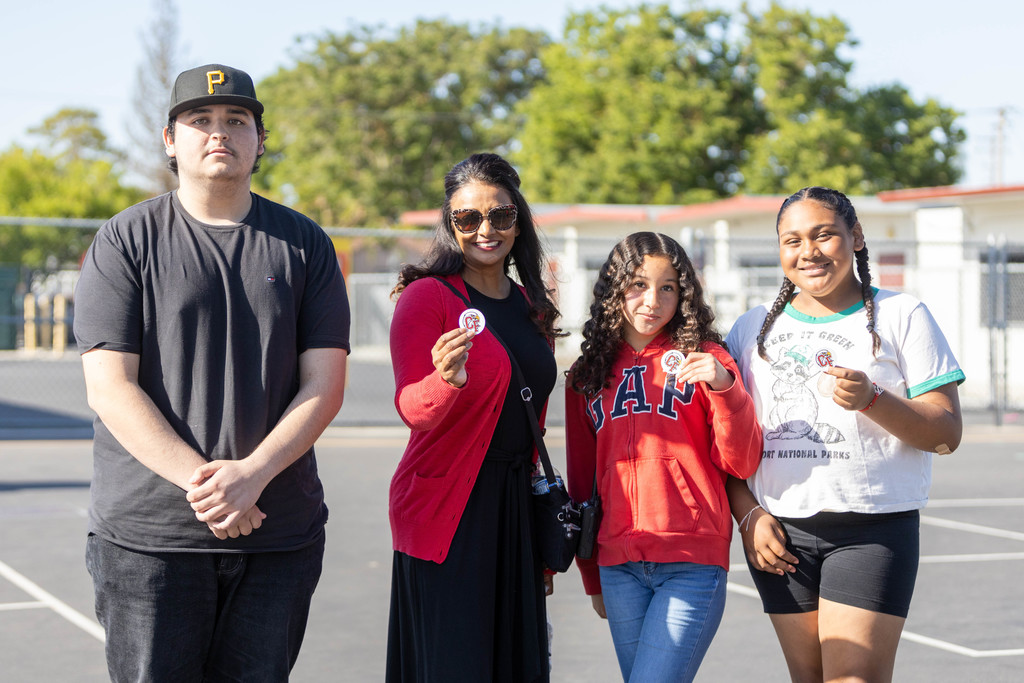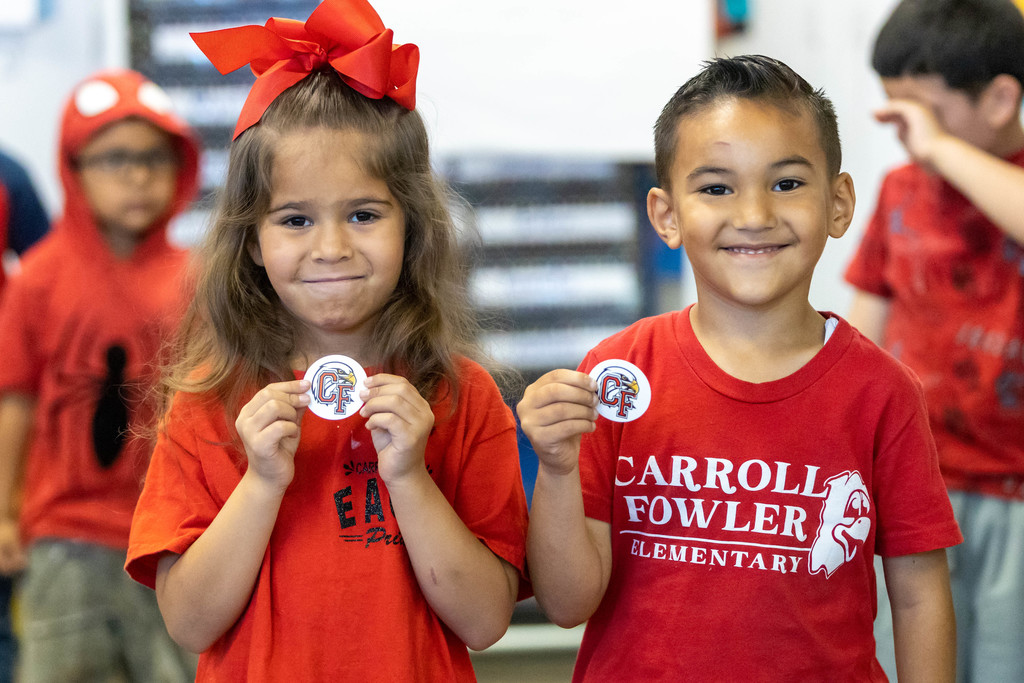 Wishing a happy #MothersDay to the moms, mamas, madres, mums, mommys, abuelitas, grandmas, nanas, and all who nurture a child as their own. Photos from Carroll Fowler Elementary 1st Grade Mother's Day Tea.

Thank you to this year's Student Representatives to the Board of Trustees, Delia Rangel representing CVHS and Eduardo Garcia representing CHS. Delia and Eddie did an outstanding job lending student voices to the Board. We know they will continue to make a difference beyond high school! 🥰 #MissYouAlready #TheCeresWay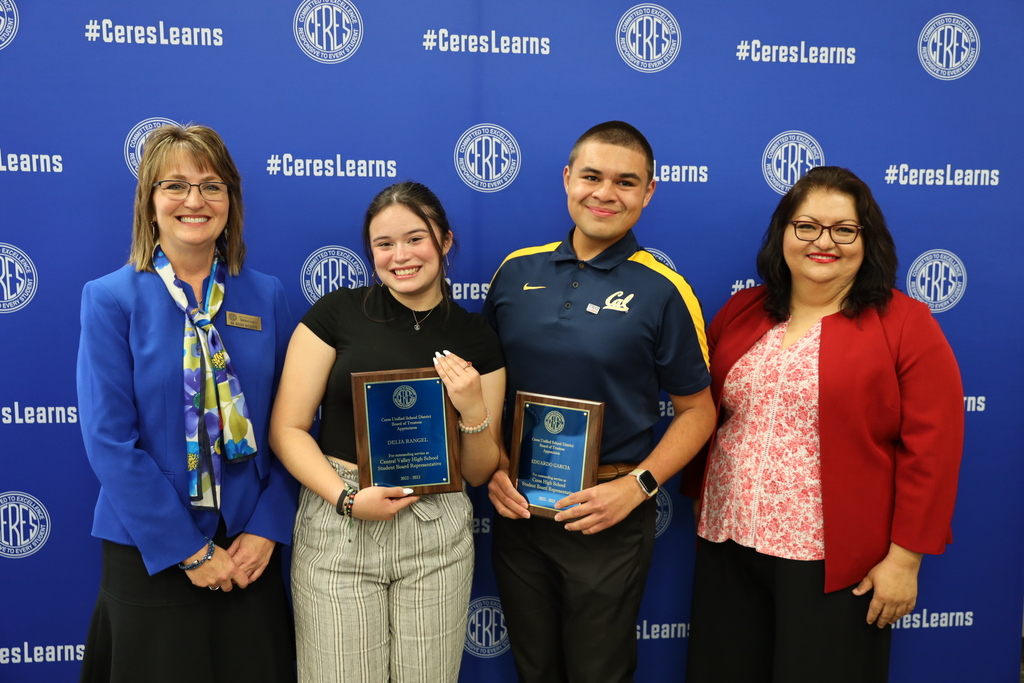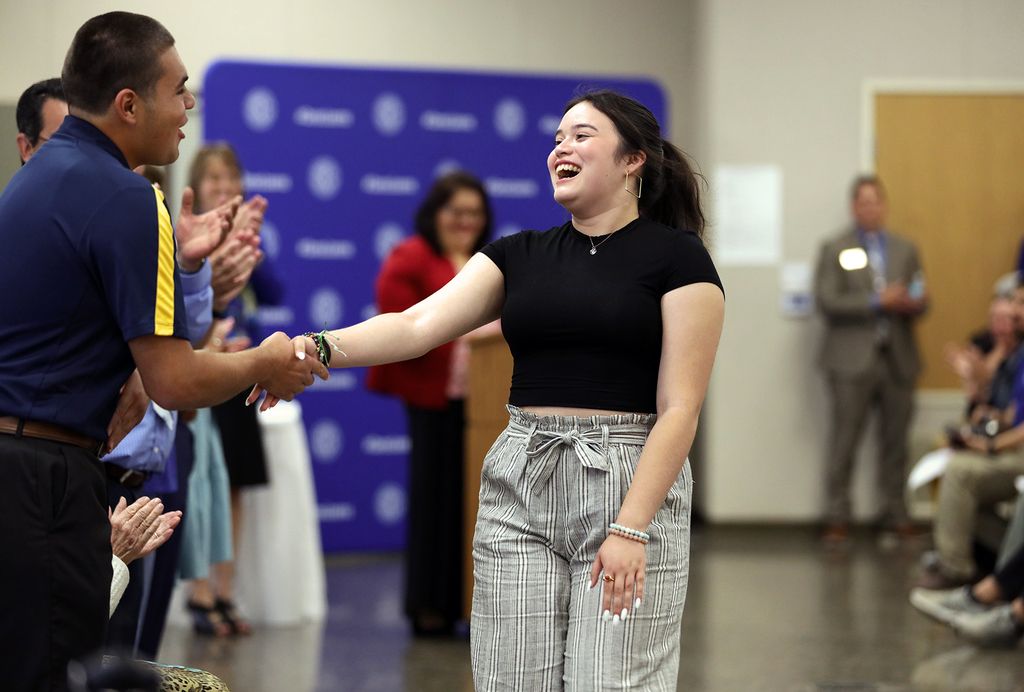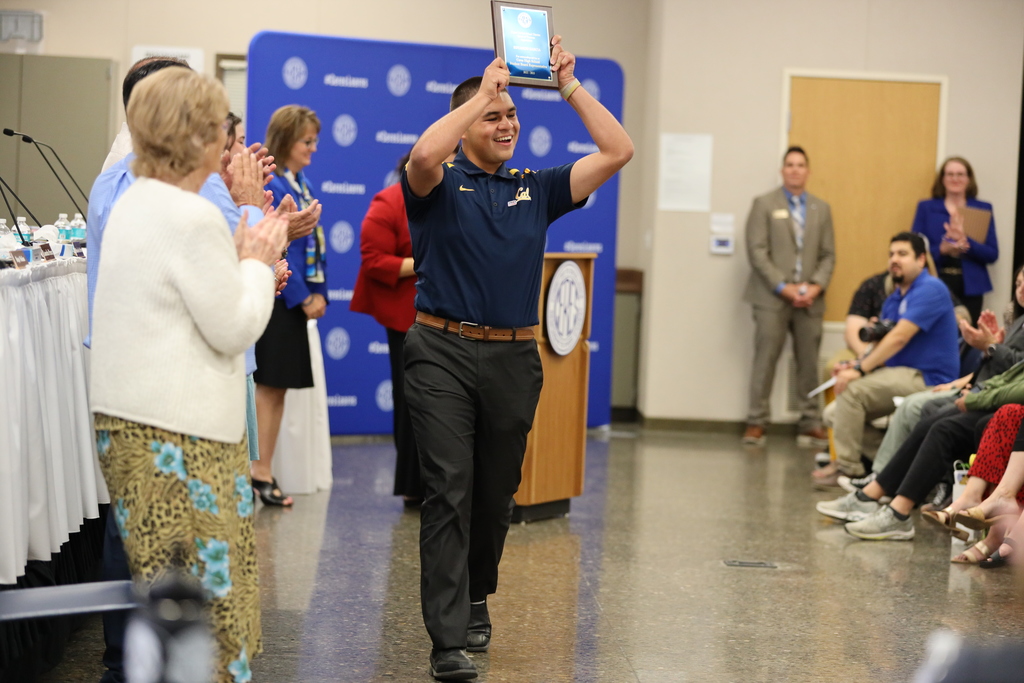 CUSD Equity Cohorts focus on ensuring that all students have what they need to succeed. This week, four years' worth of cohorts came together to celebrate progress and opportunities. 👏🎉 #AllMeansAll #TheCeresWay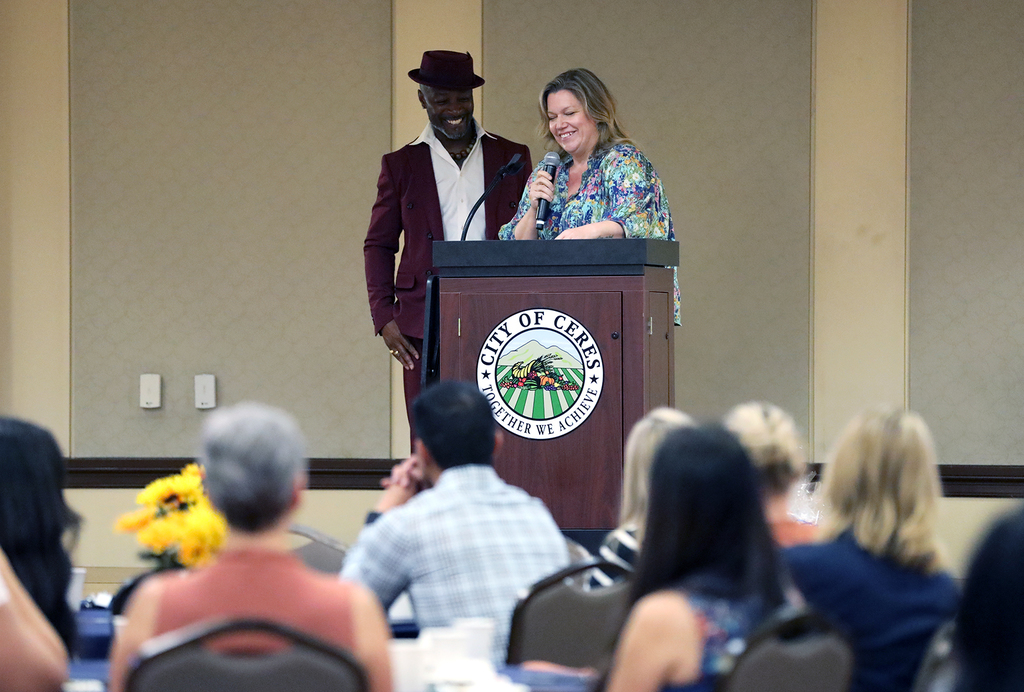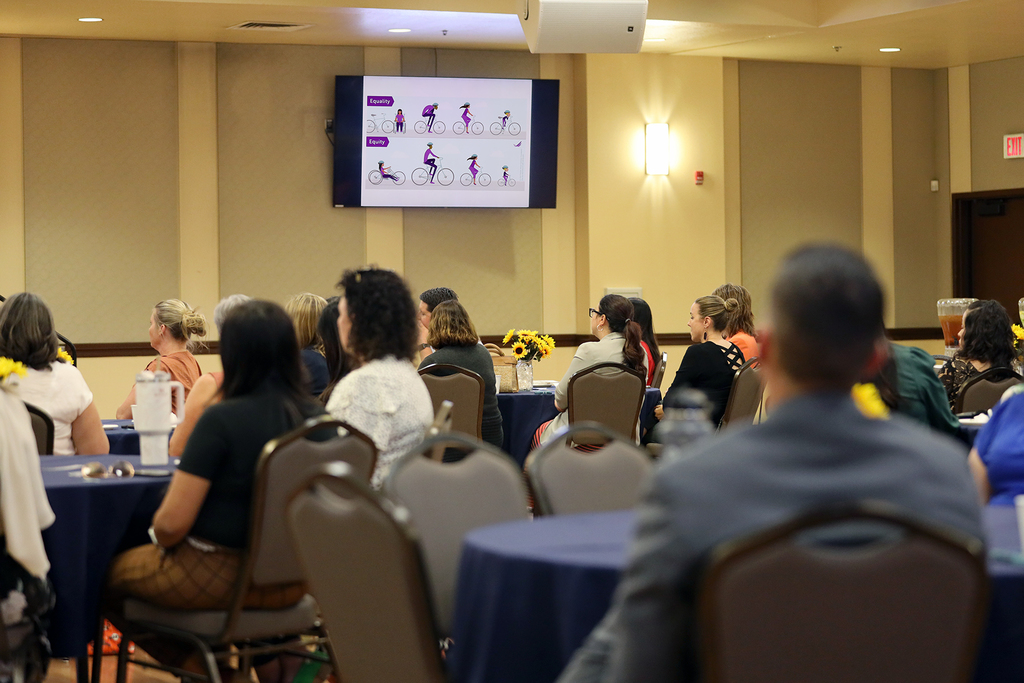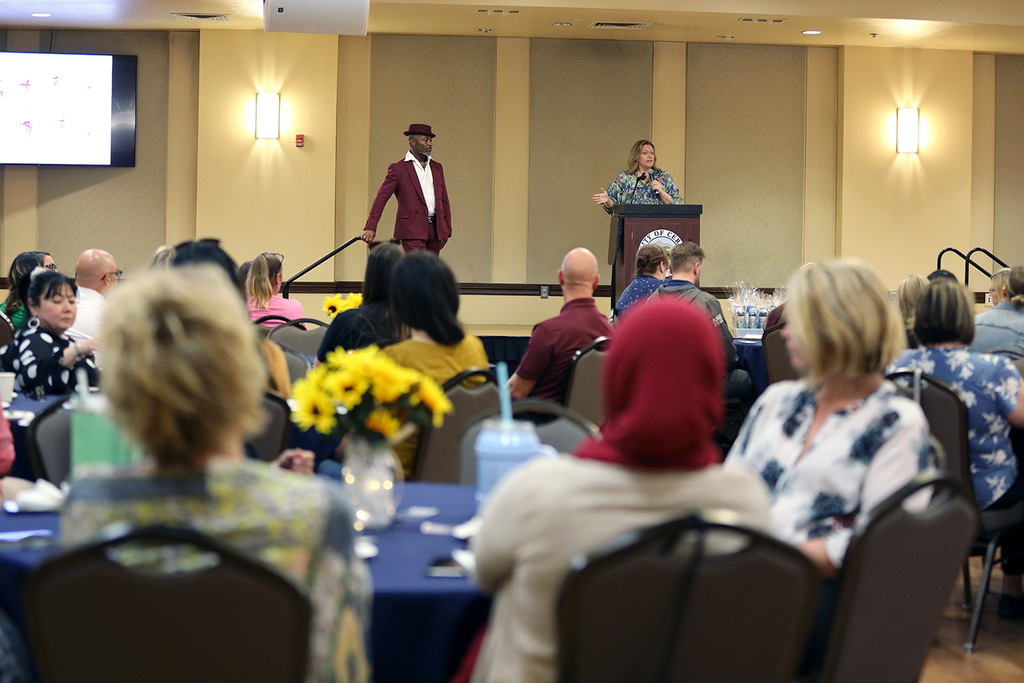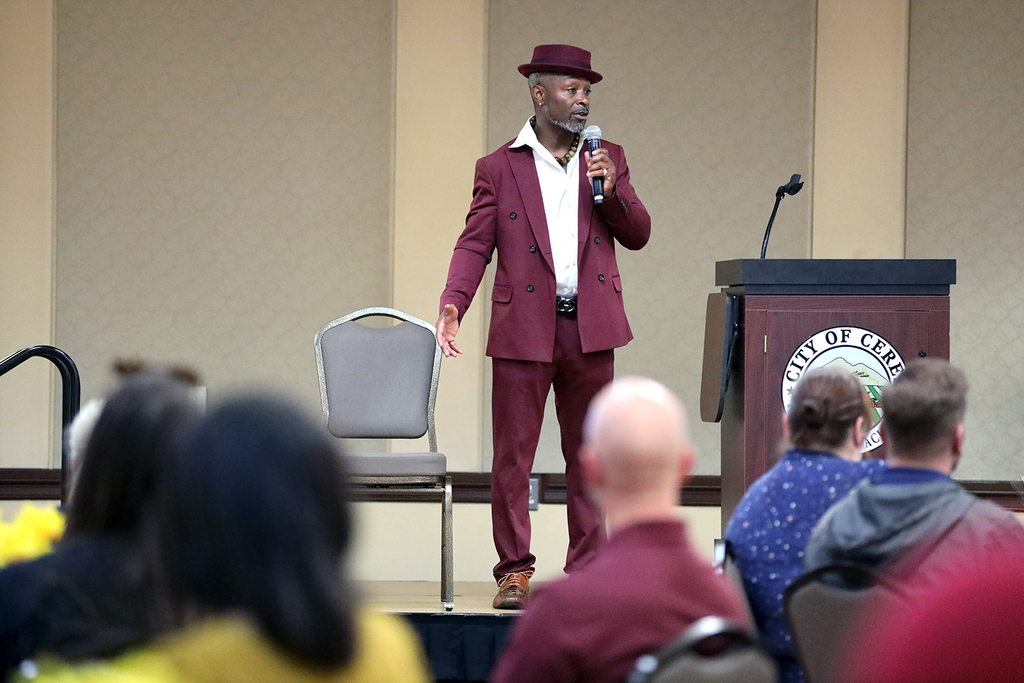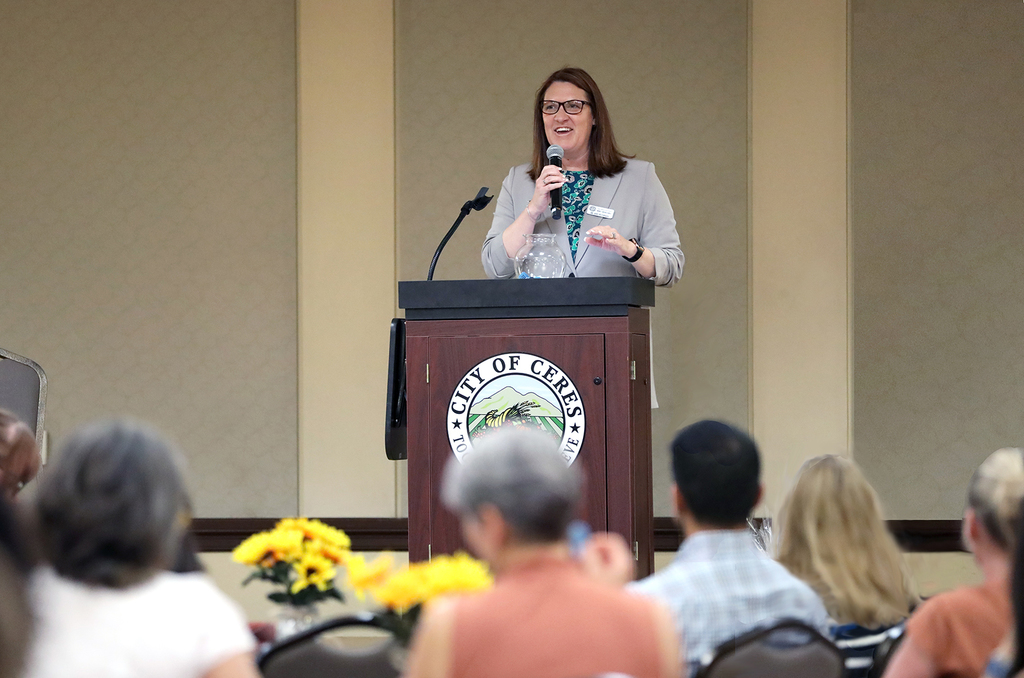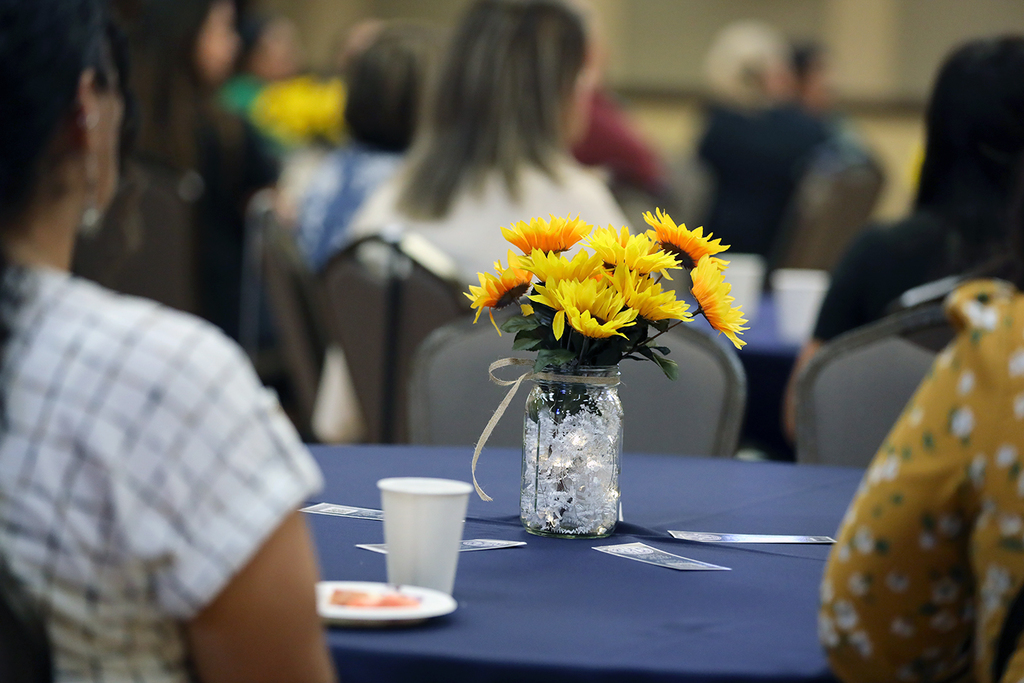 CUSD's final community town hall meeting of the school year was a Q&A with district and community leaders regarding educational rights and related topics. There was also a festive dance performance! Thank you to all of our educational partners who have supported the town hall meetings. Stay tuned for next year's schedule! #OurCeresCommunity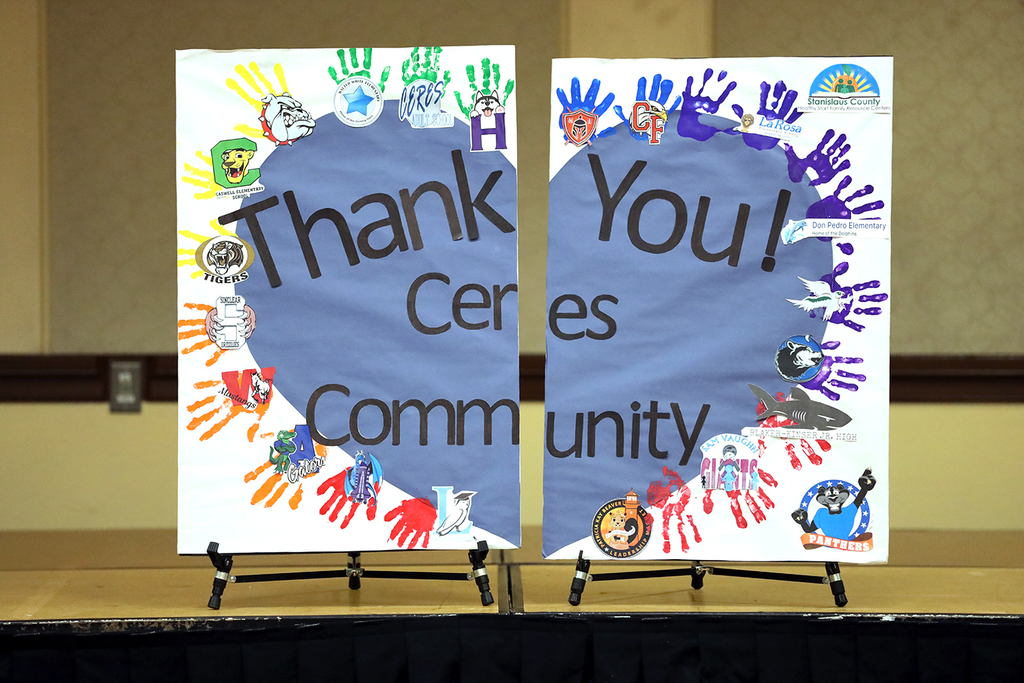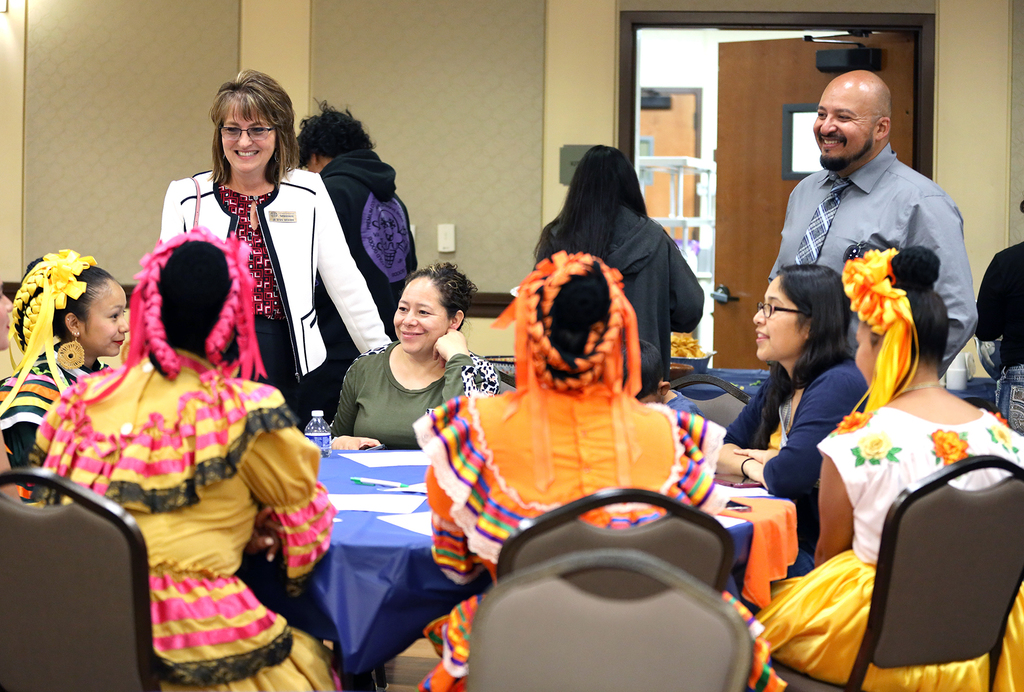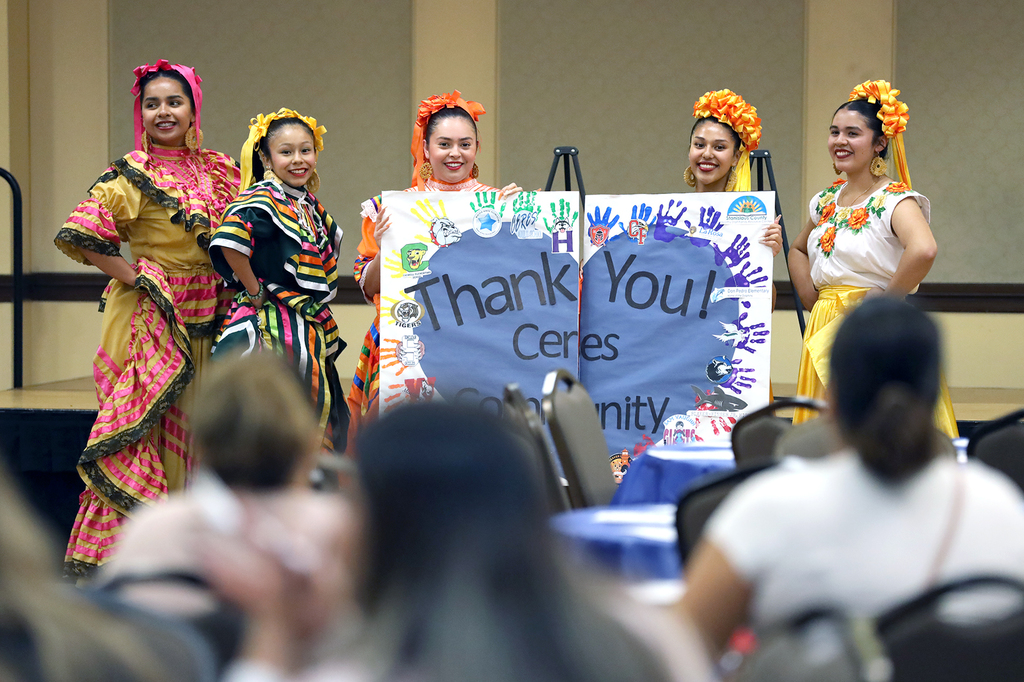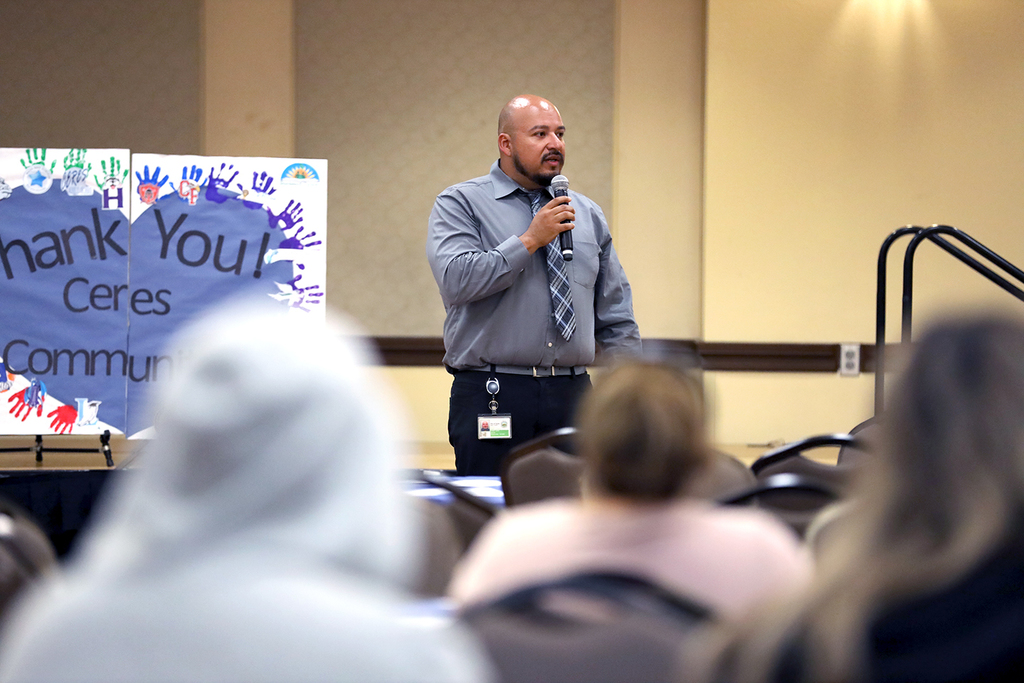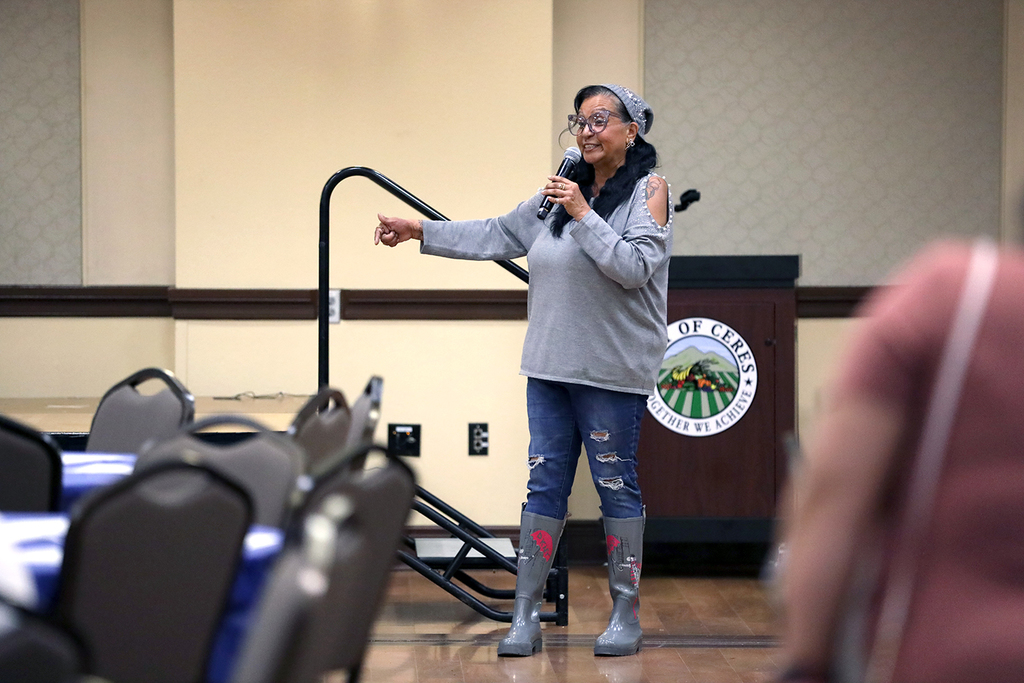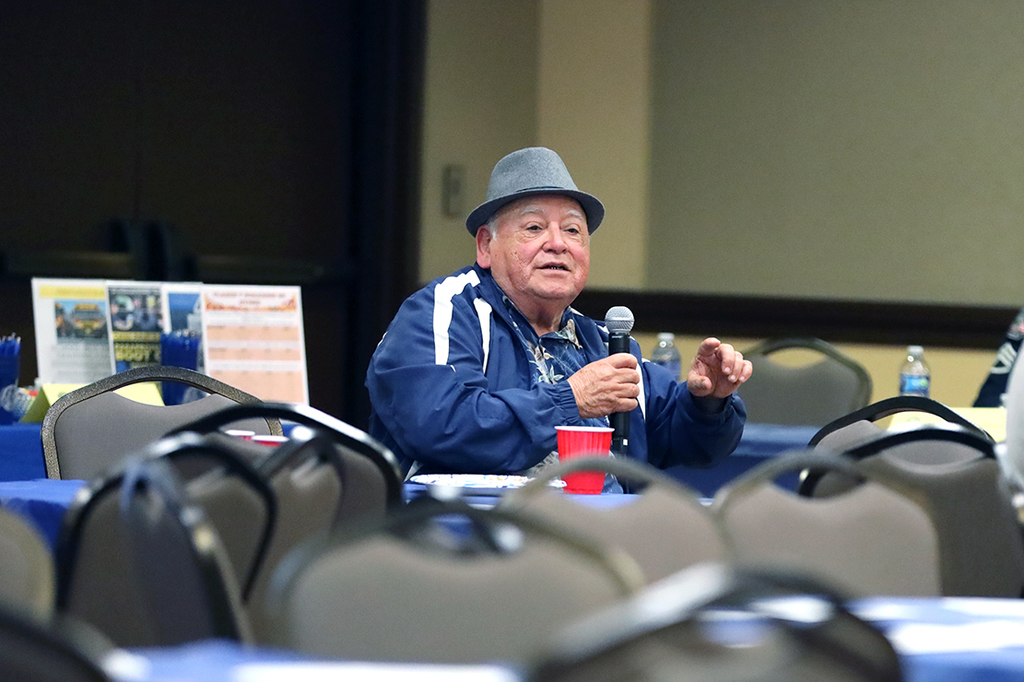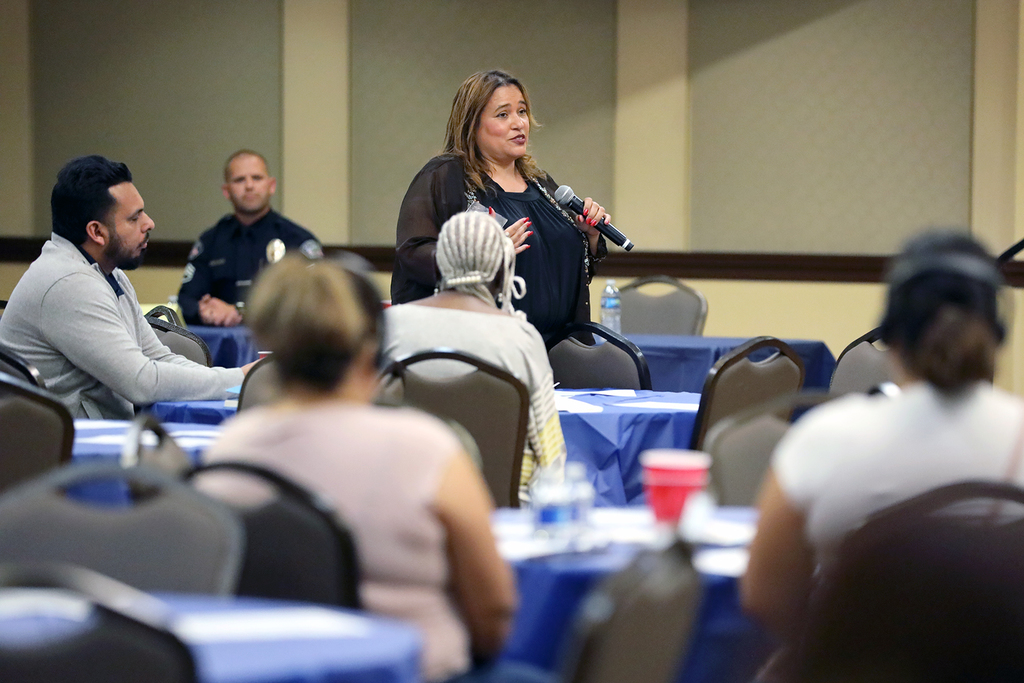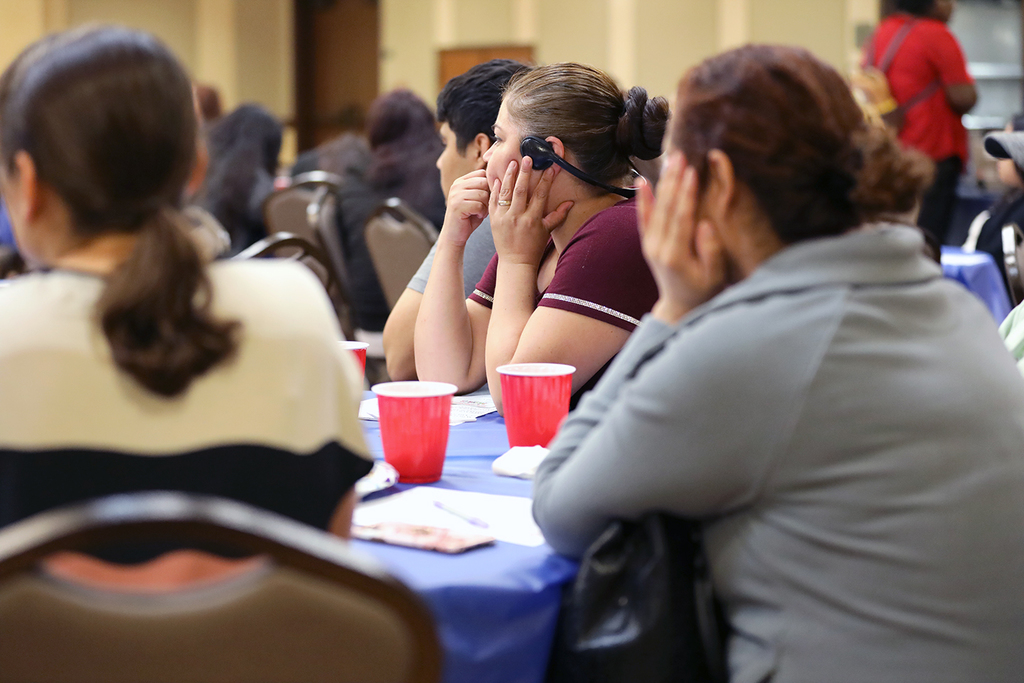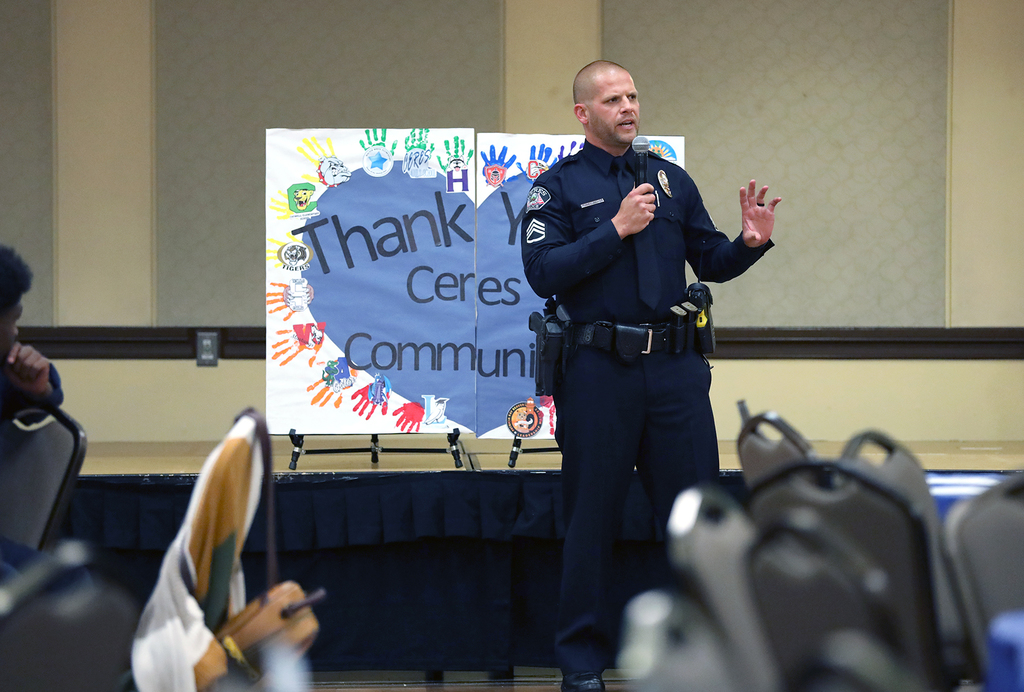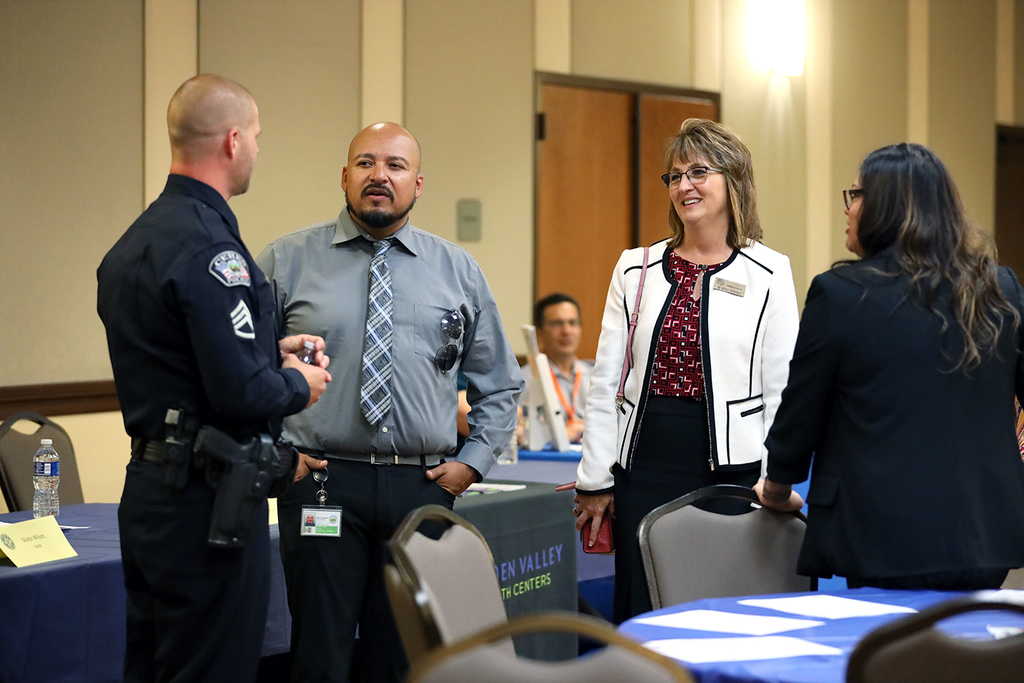 Congratulations to all of the students recognized in the 30th Annual Ceres Recycling Poster Contest! So many clever and creative concepts for caring for our 🌎. See more photos on our Facebook page. ♻️🌱 #CeresLearns #TheCeresWay #ReduceReuseRecycle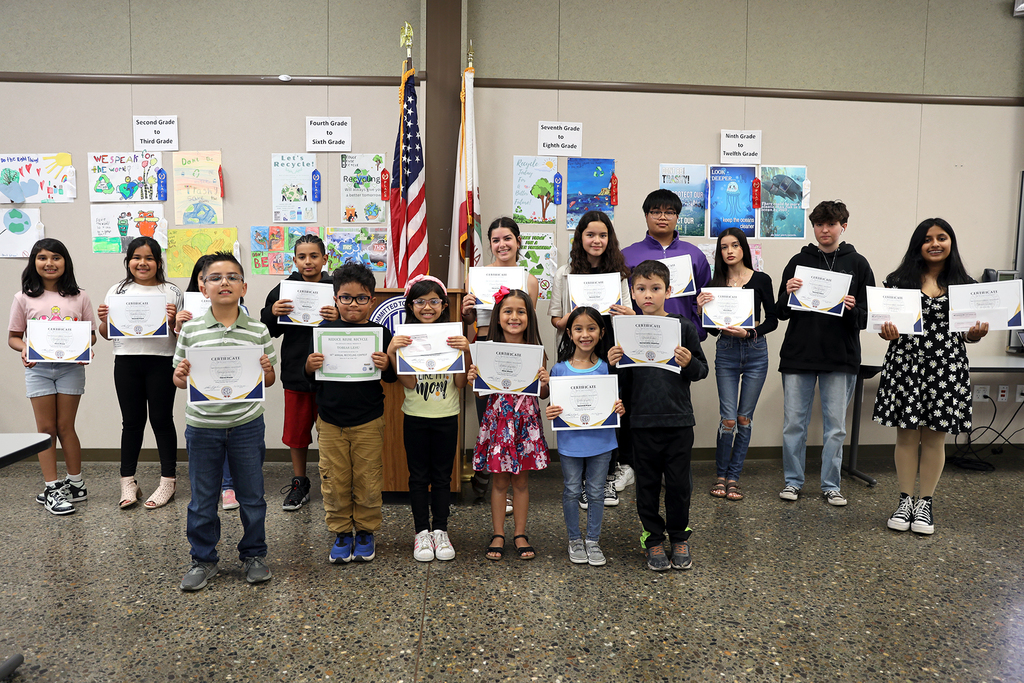 Sending BIG thanks to our committed and caring #SchoolNurses Allison, Claudia, Clement, Geri, Isabel, Jenna, Jennifer, Mandeep, Mariela, Rosa, Sadie, and Shona! These registered nurses are part of team of CUSD healthcare professionals including LVNs and health clerks – all dedicated to keeping CUSD students healthy, happy, and learning. 🩹🥰 #SchoolNurseDay #TheCeresWay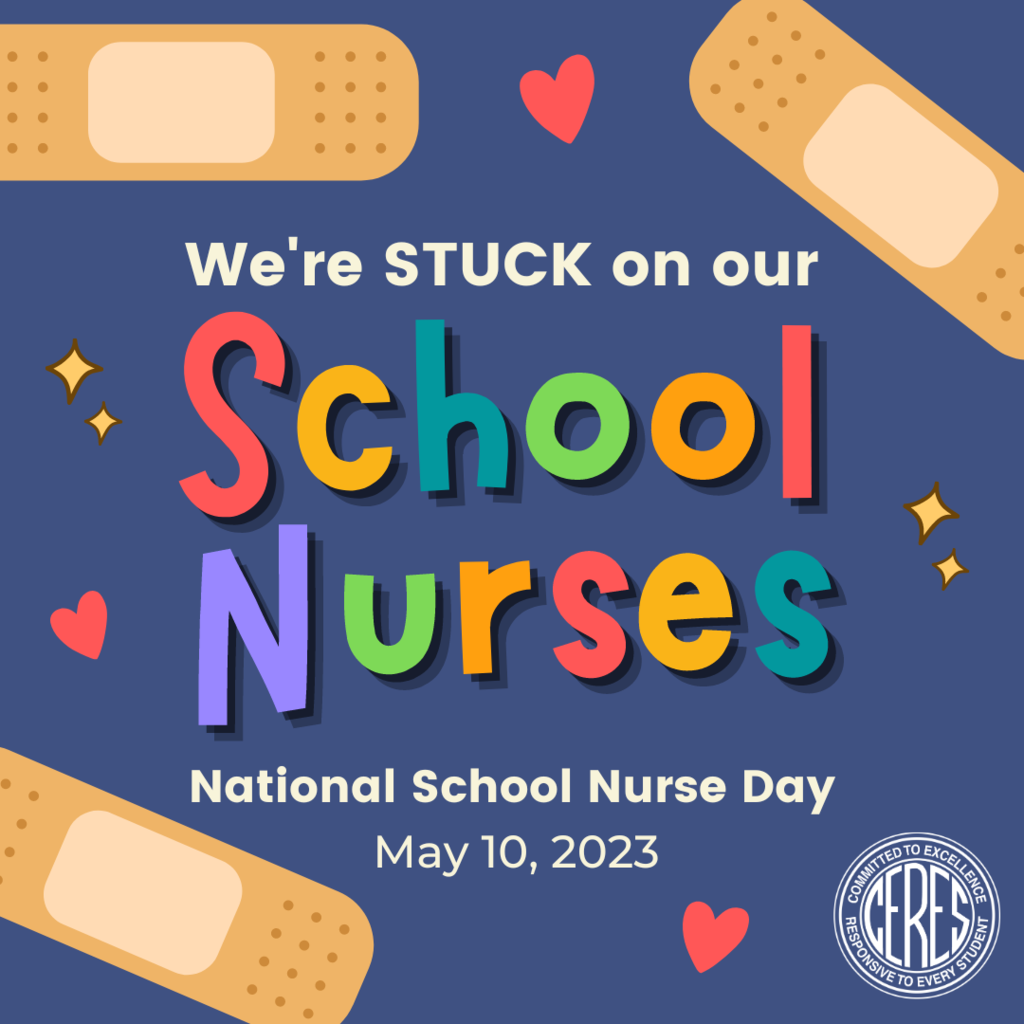 The final CUSD Town Hall Meeting of 2022-2023 is a Q&A, "Know Your Rights." 🗓️ Tuesday, May 9, 2023 ⏰ 5:30-7:00 p.m. 📍 Ceres Community Center, 2701 4th St., Ceres To register for free childcare, please phone the Ceres Family Resource Center at (209) 556-1559.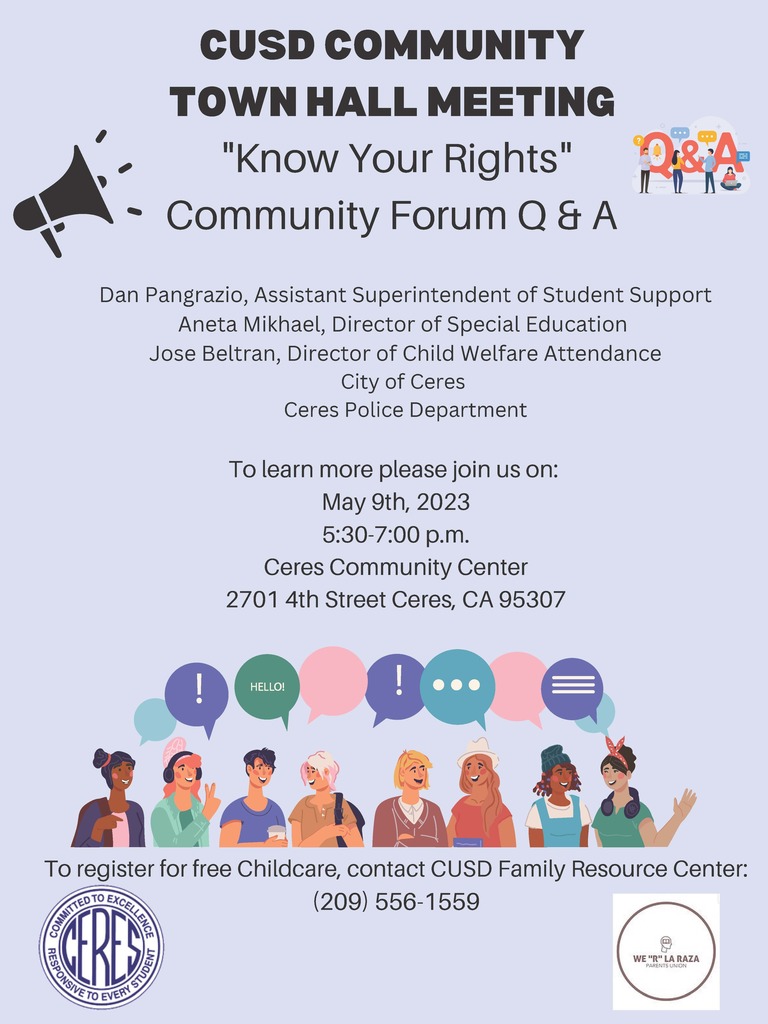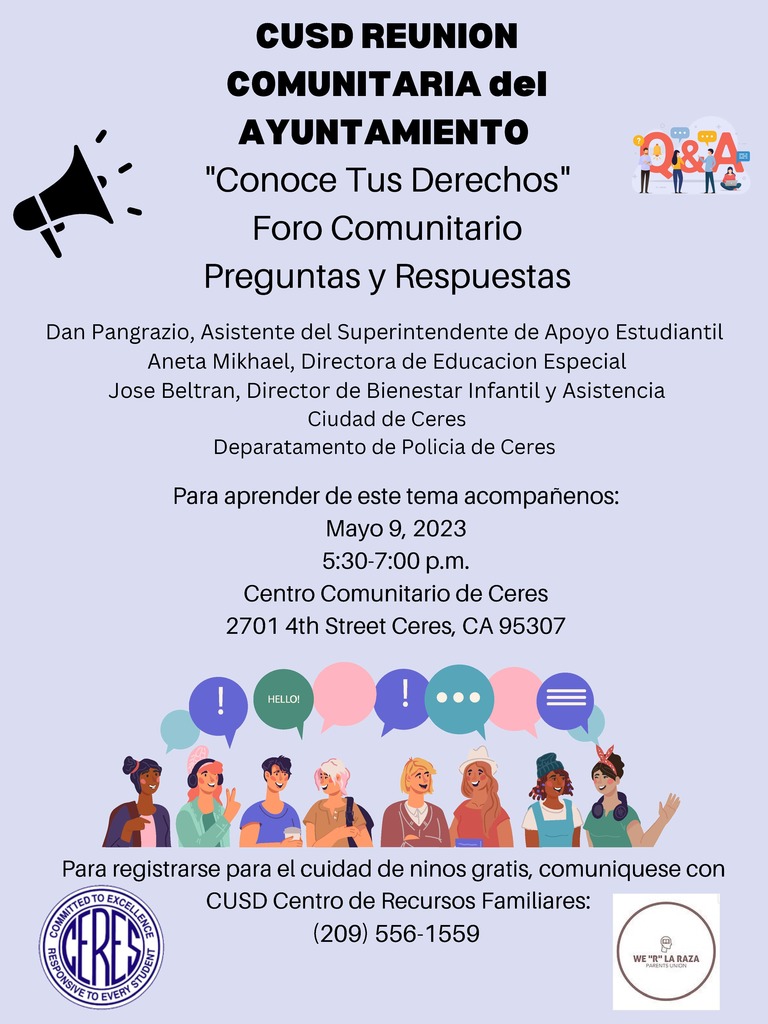 The Association of California School Administrators (ACSA) Region 7 honored outstanding educational leaders as its 2023 Administrators of the Year. Congratulations to all of the honorees, including CUSD's own! 🏆 Nate Diamantine (Patricia Kay Beaver Leadership Magnet) - Elementary Co-Administrator of the Year 🏆 Ashley Grim (Educational Services) - Technology Administrator of the Year 🏆 Linda Stubbs (Argus and Endeavor High School) - Continuation/Educational Options Administrator of the Year 🏆 Dr. David Viss (Personnel Services) - Professor of Education of the Year 👏🤩 #TheCeresWay